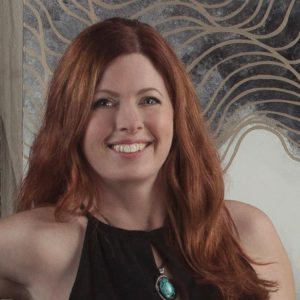 As a passionate life long learner, Carly Bouwman is strongly focused on evolving towards a holistic, healthy and joy-filled life.
 In 2001 she began training in traditional teachings of Reiki and she continues to develop her own understanding and techniques of how to utilize energy and perception to propel personal growth. Carly participates in many self development courses, groups and educational resources as she loves to practice and share many techniques designed to help create a positive and rewarding life experience.
 Carly has been a professional visual artist/designer for over seventeen years and she loves using her understanding of creativity to inspire others to explore their own creative abilities. She is always excited to share her ideas, insights and visions of creating a global community derived from unconditional love and harmony.