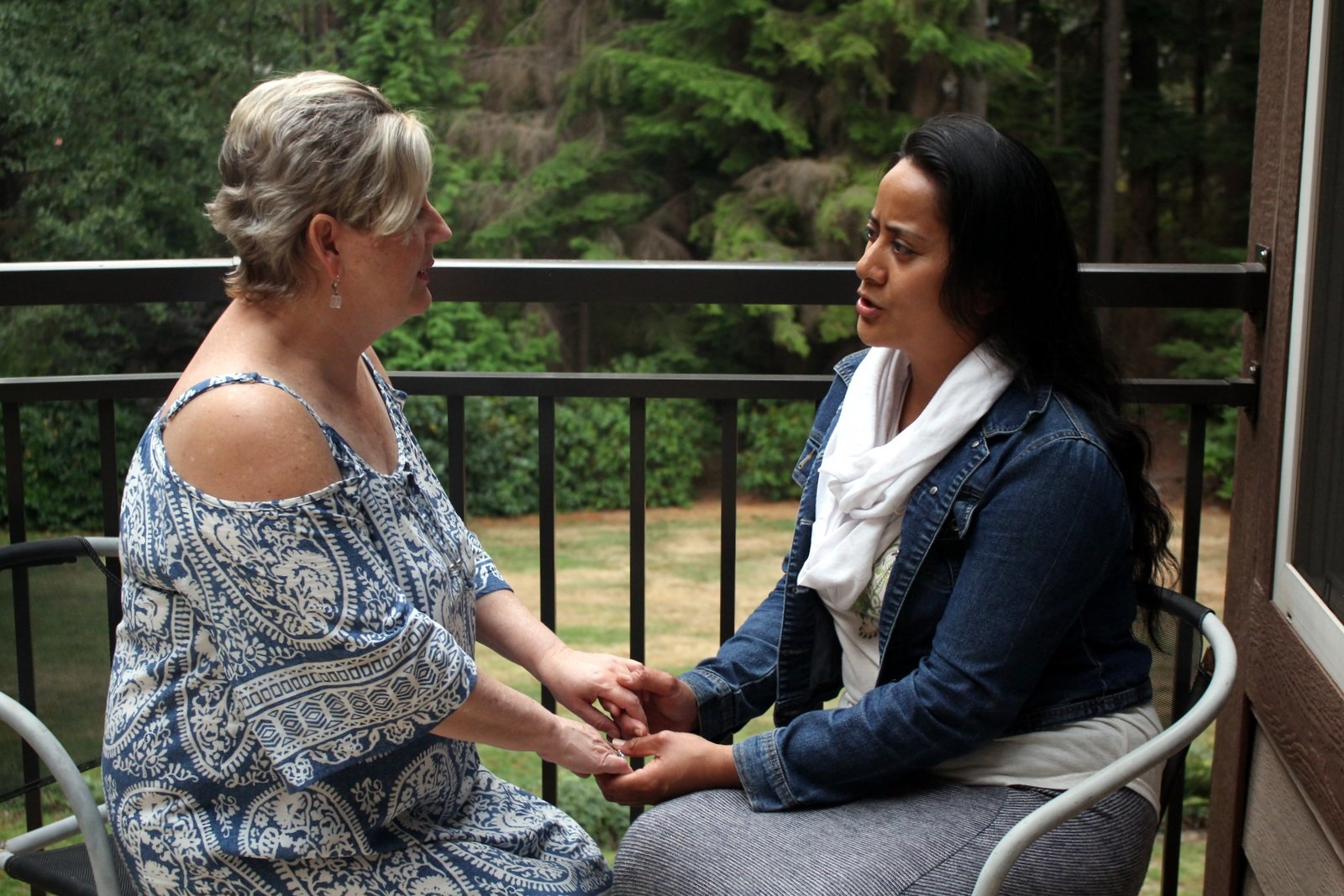 Fanifau – Compassionate Connector
Fau connects from a place of genuine, heart-centered, authenticity.
Deep, meaningful Connection
With Love in her heart and Joy in her soul, Fau is an amazing woman to connect with.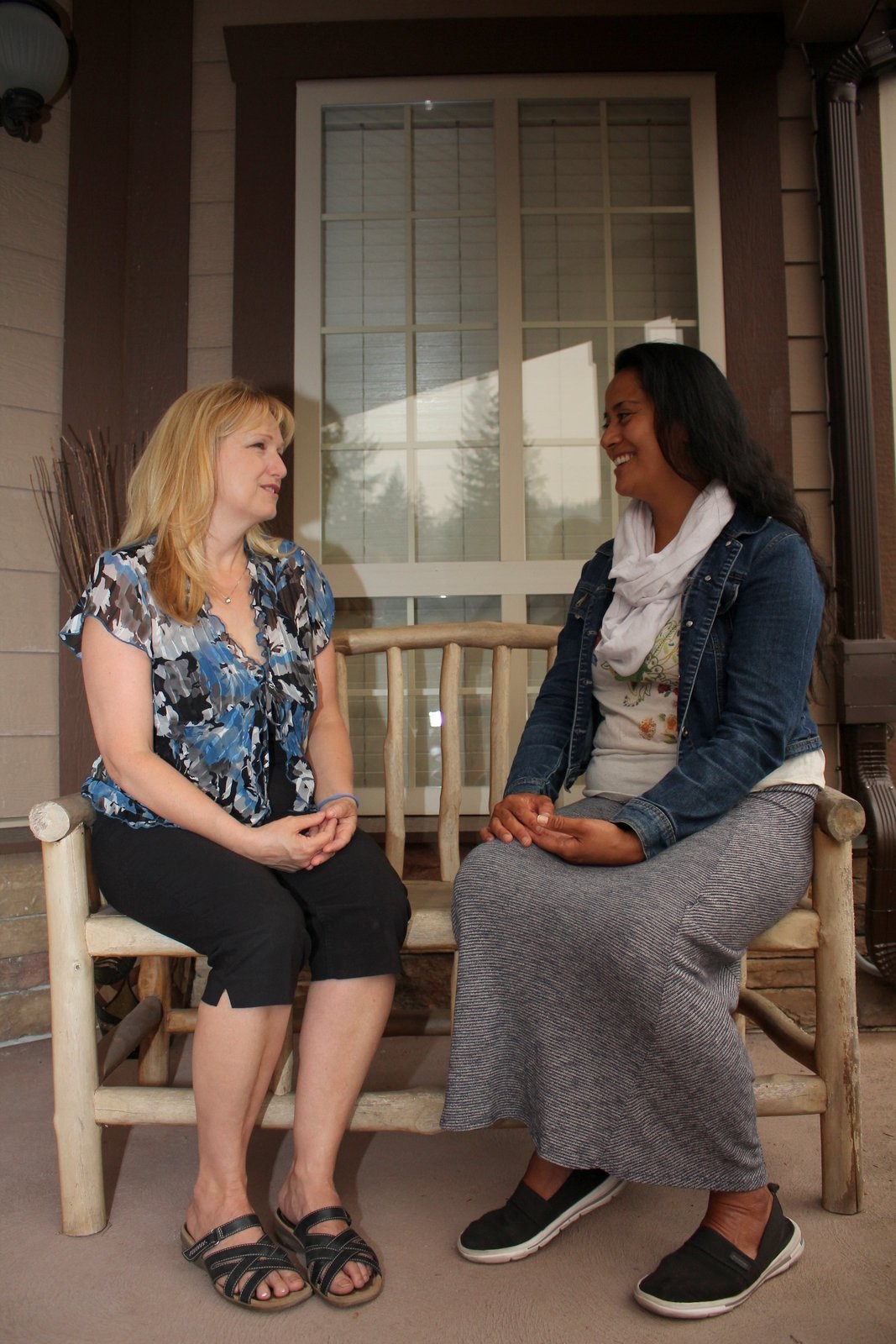 Next Steps…
This is should be a prospective customer's number one call to action, e.g., requesting a quote or perusing your product catalog.