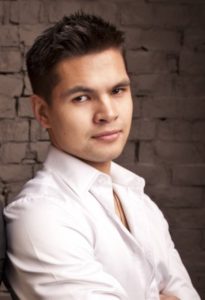 Matthew Klapwijk is an entrepreneur, business leader and aspiring philanthropist.
He shares his knowledge and expertise through training courses and public speaking engagements across the lower mainland, B.C. Matthew is actively training and mentoring others on how to reach their maximum potential.
He is very active in his community, participating in charitable projects with the Givers Group & Children's Wish. He is an inspiration to hundreds, a coach and trainer to many, and a personal friend and mentor of a lucky few.