Monthly Women's Circle
Authentic Connections with Women in the Community
Naked Truth addresses the need for, and value of, connection with ourselves and connection with others. This is emphasized through seeing and being seen by others. Through forming our own community, we collectively engage with each other to develop and increase our inner capacities for continuing the important work of self-reflection, compassion, communication, and empathy after the program has concluded. Developing these skills is the first step into increasing self-worth and efficacy.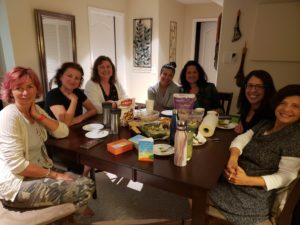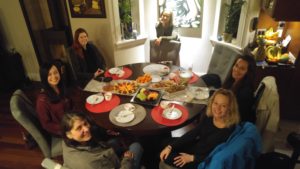 We create a safe space for women to feel accepted just as they are.
Sisterhood is a sacred connection that does wonders for the soul.
Individual happiness increases just by being part of a group. Through interacting and sharing with others, our level of accountability to ourselves expands. The opportunity to become part of something greater than the self raises personal integrity and fulfillment. The whole of a community is greater and accomplish more than the sum of its parts.