With bi-weekly meetings, we hold space for one another to show up and be real. We explore different topics from self-love, healthy boundaries, F.E.A.R. to being other conscious rather than self conscious.
This 8-week program helps our youth learn valuable personal development skills that allow them to improve their self-worth, increase their confidence and implement a holistically healthy lifestyle.
Sharing Circle for men to connect from a place of authenticity and vulnerability.
Group sessions aren't for everyone, if you're more of a solo rider, this may be your "cup of tea." Our heart-centered partners provide one on one phone, skype or in person sessions to help you work through any areas where you may feel stuck.
All the ladies in the house say "Yeaaahhh!" This group is designed for women to come together for deep meaningful friendships within the community.
Heart Led
All of our services come straight from the heart, we offer everything to everyone for free. Our team is motivated to help create a global paradigm shift moving us from fear to Love.
Who it's for
We accept everyone from all walks of life. Diversity is what keeps life interesting and we encourage everyone to show up exactly as they are, we welcome you with open arms.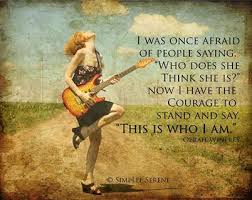 Next Steps…
Give us a call or send us an email.