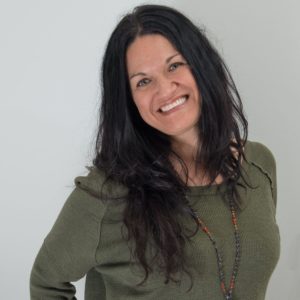 Yolanda Sarmiento began her spiritual journey after experiencing a major transition in her life, shortly there after she encountered ACIM (A Course In Miracles)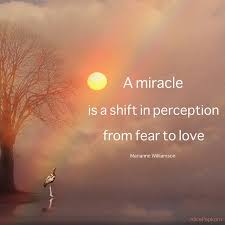 and recognized it as the tool she had been seeking to help her make a radical transformation in her mind and perceptions.
Yolanda takes great pride in her career with the school district as a Special Ed. Teacher helping youth with special needs. She looks after the social, emotional, and mental wellness part of the program including mindfulness and meditation.
Yolanda is a certified yoga teacher and Reiki master. She is on the journey of being registered as a Spiritual Minister who can officiate ceremonies, teach classes, facilitate groups, organize gatherings and support individuals in life transitions through spiritual coaching and mentorship.
Yolanda is devoted to the great awakening and she loves to inspire, encourage and support individuals through their transformation from fear to Love.