Empower Home
Empower Home is a transformative initiative with a mission to end homelessness by providing friendship, connection, and a compassionate listening ear to homeless individuals. The central focus of this project is to understand the unique needs and aspirations of homeless individuals, while also empowering volunteers with the knowledge and skills to facilitate their transition into stable housing.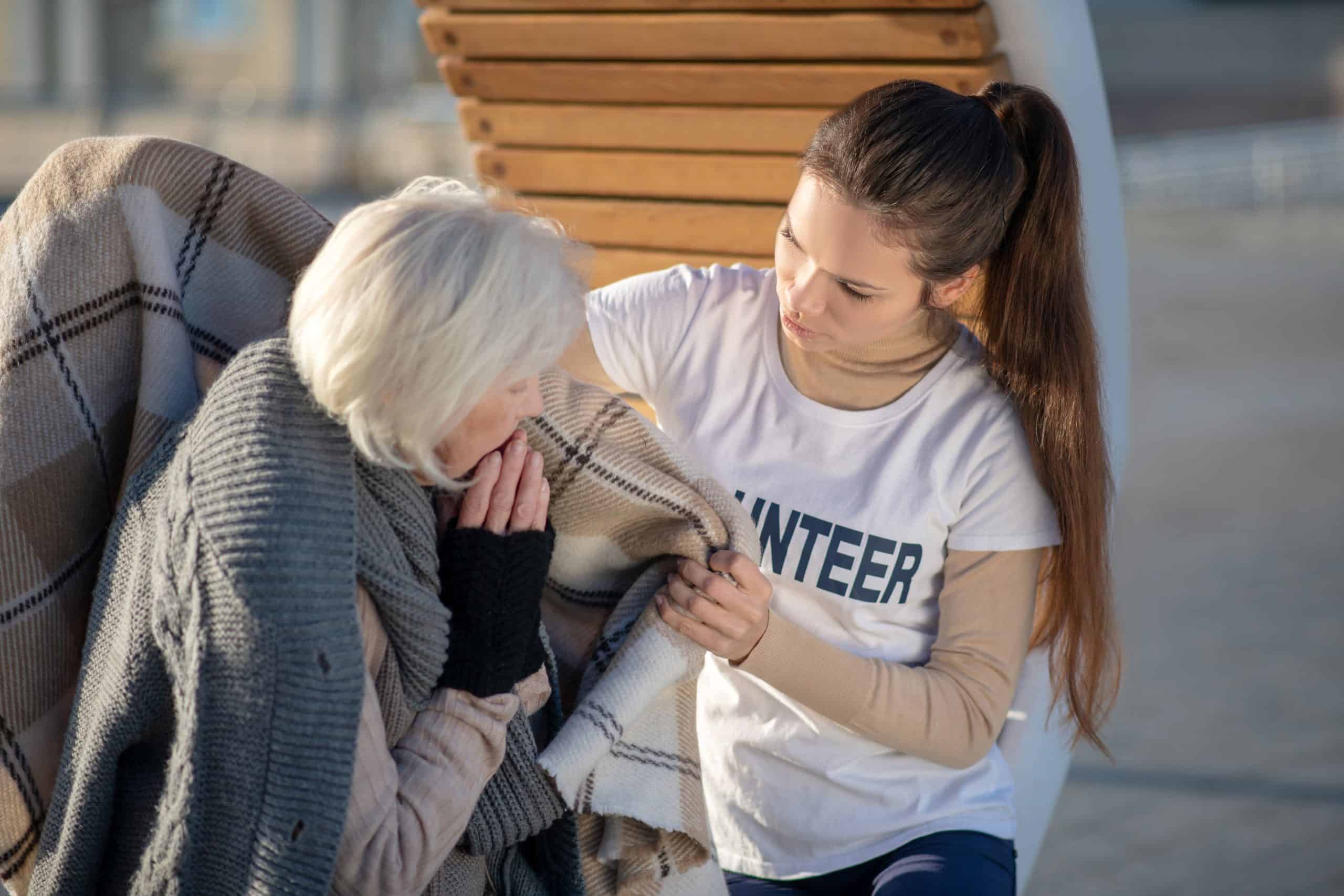 Phase 1: Outreach and Connection
At Empower Home, we believe that meaningful change starts with a single step: reaching out. "Outreach and Connection," is the cornerstone of our initiative. During this phase, our dedicated team joins forces with compassionate community members to actively engage with our unhoused neighbors in the tri-cities area.

Our goal is not just to offer immediate aid but to truly connect. By understanding their unique stories, needs, and aspirations, we lay the foundation for a lasting impact. This collaborative effort ensures that no one is left behind, and every individual feels seen, heard, and valued.

Together, we're not just addressing homelessness; we're building a community of care, one connection at a time.
Outreach and Connection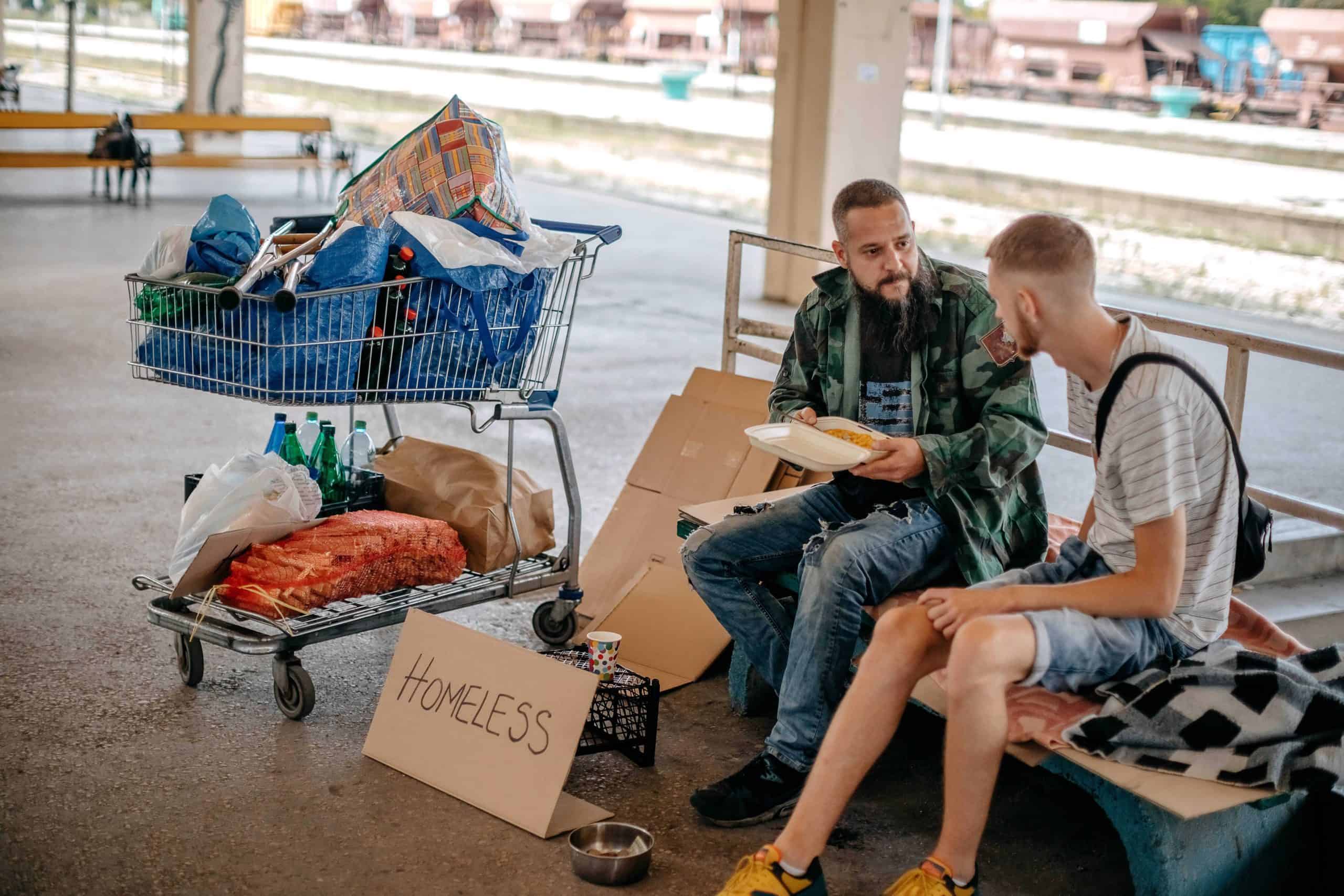 Companions for Change
A dedicated team of compassionate volunteers will engage with homeless individuals to foster genuine connections. These interactions aim to create a sense of trust, allowing for open dialogues about the challenges faced by the homeless population
Resource Support
In addition to companionship, our outreach teams will provide immediate assistance, including food, water, hygiene kits, and information about local housing resources. This dual approach addresses immediate needs while building relationships.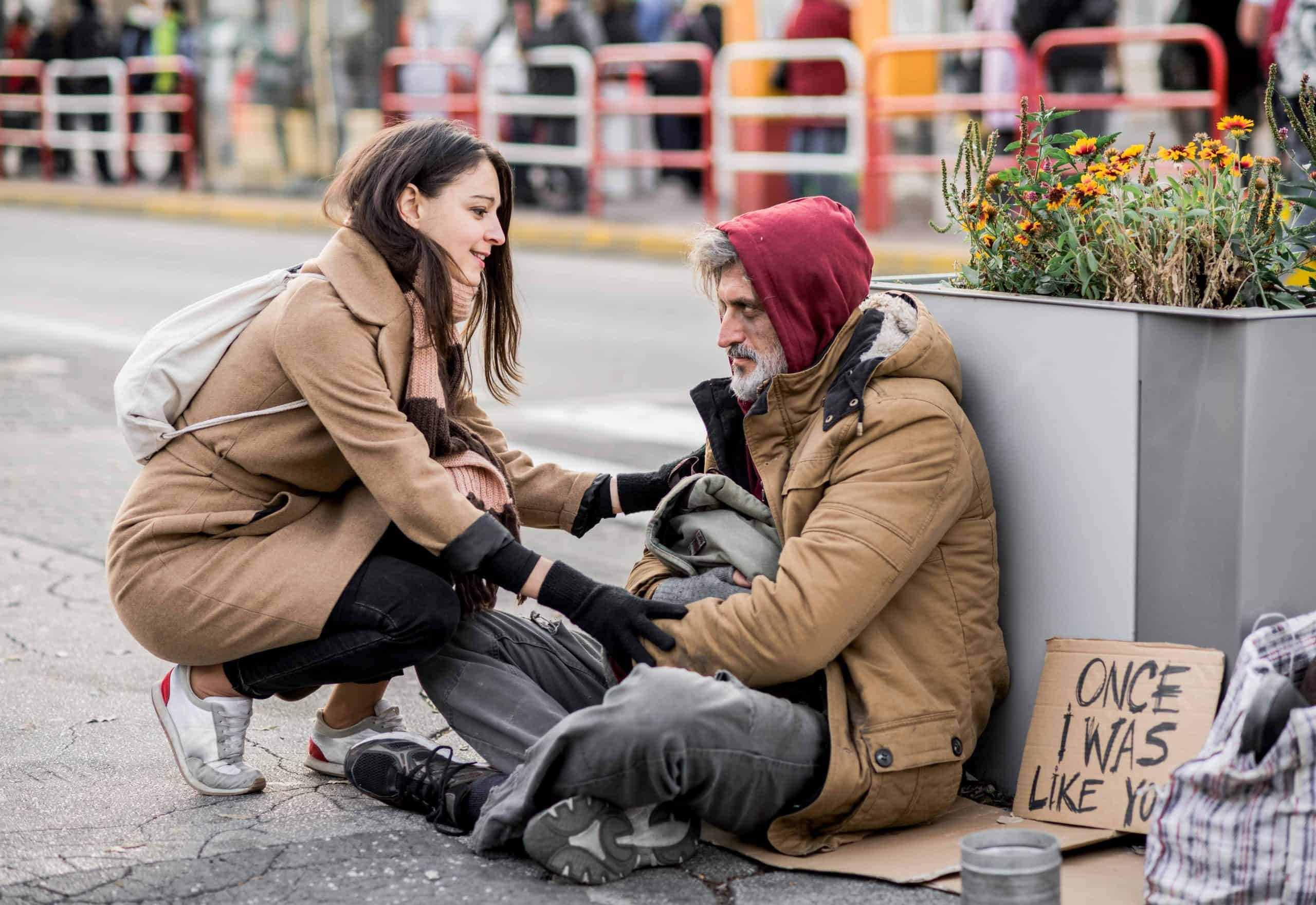 Unwavering Presence
Empower Home volunteers will commit to being a consistent presence in the lives of homeless individuals, offering support and friendship when it's needed most.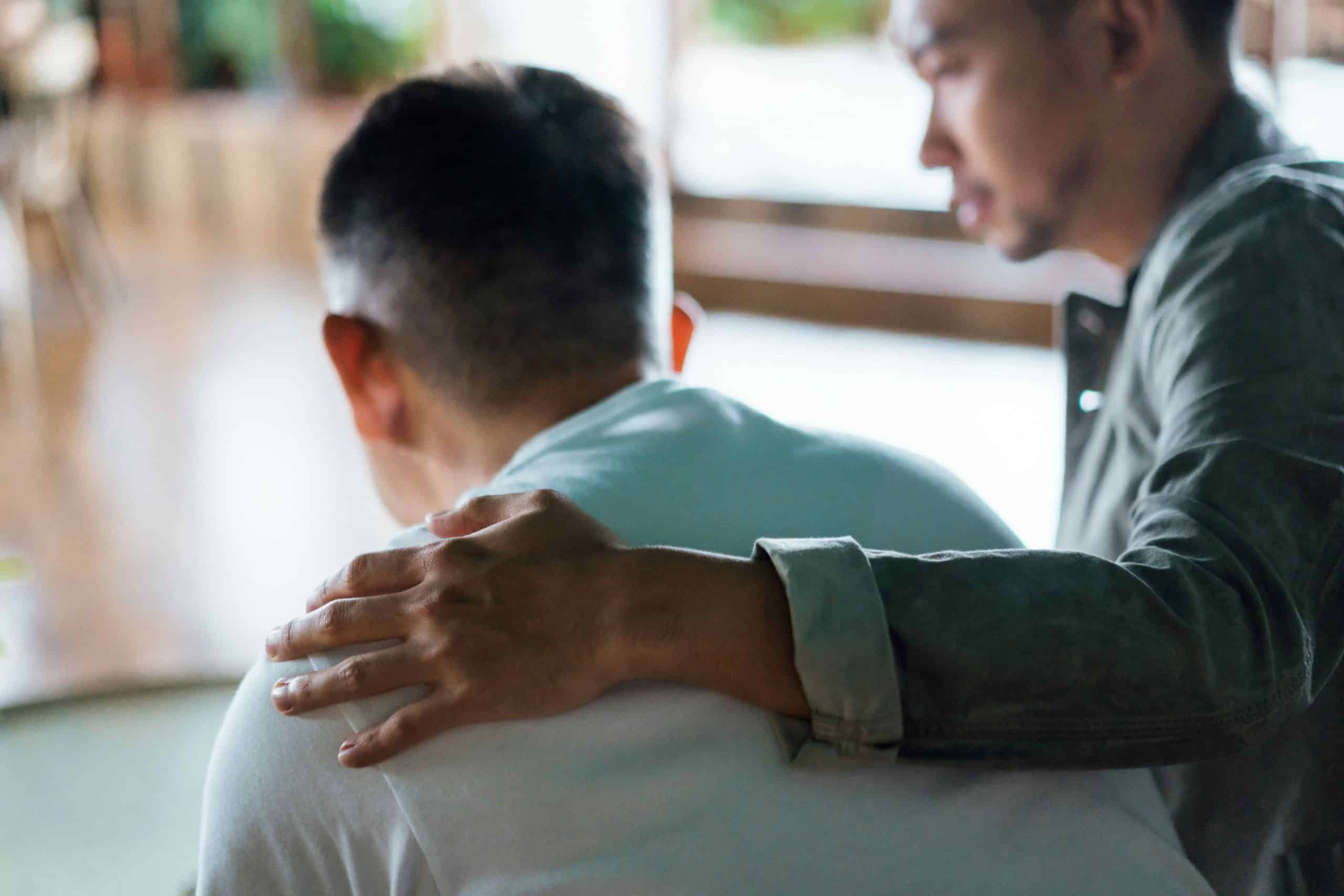 Phase 2: Feedback and Needs Assessment

Every individual's journey is unique. That's why Phase 2 is all about listening and understanding. This phase is centered around gathering insights directly from those we aim to support.

By actively seeking feedback from our unhoused neighbors, we ensure our solutions are tailored to their real-world needs. This phase involves in-depth interviews, surveys, and community discussions, allowing us to pinpoint the most pressing challenges faced by the homeless community in the tri-cities area.

But it's more than just data collection. It's about building trust, fostering open dialogue, and ensuring that our efforts are genuinely aligned with the aspirations and necessities of those we serve.

We're not just making assumptions; we're co-creating solutions with the invaluable input of those directly affected.
Feedback and Needs Assessment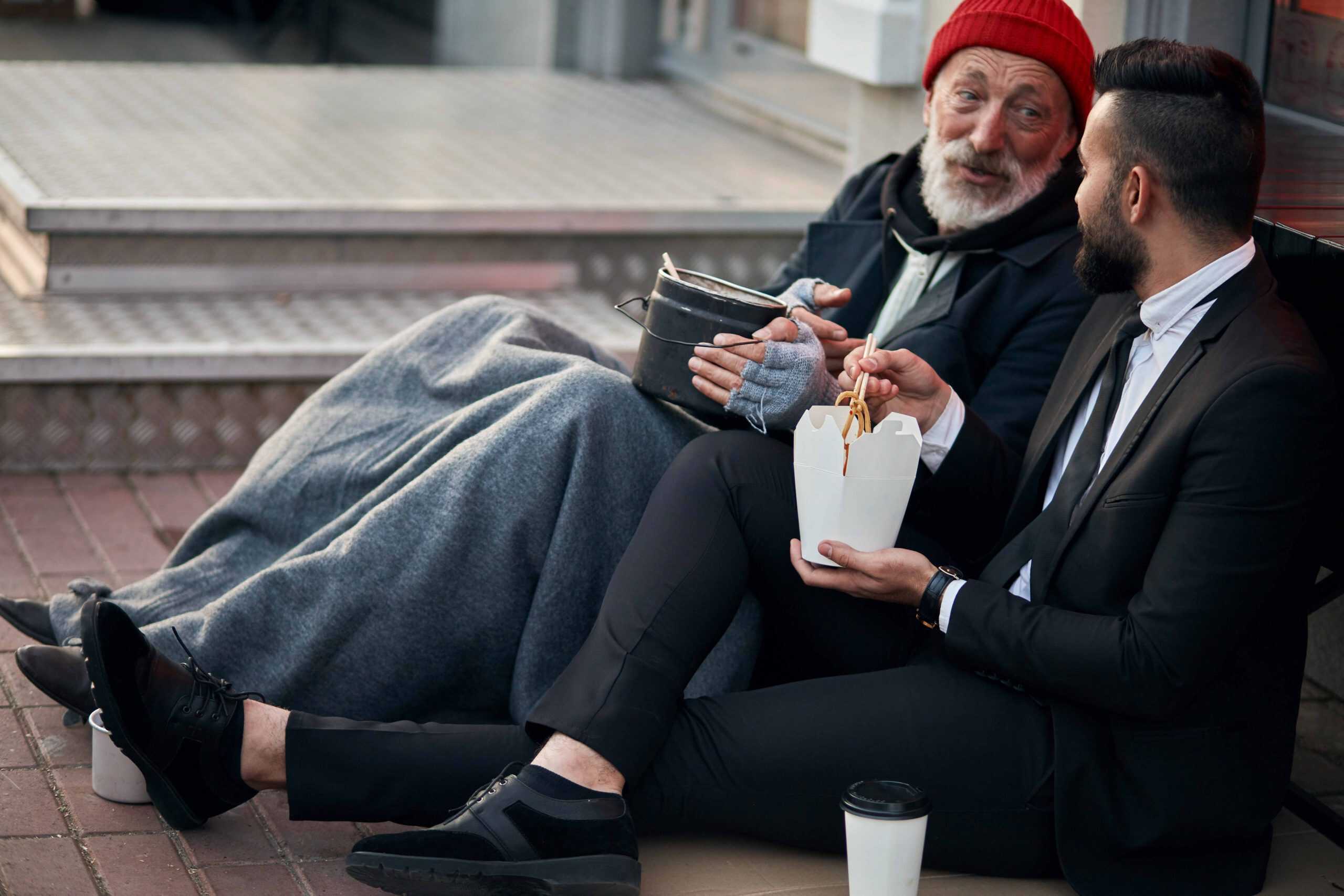 Empathetic Listening Sessions:
Regular listening sessions will be held with homeless individuals to gather feedback and insights about their experiences and goals. Their stories will serve as the foundation for addressing their specific needs.

Data-Driven Insights
The collected feedback will be meticulously analyzed, identifying common threads and individual requirements. This data will guide the development of a holistic support system.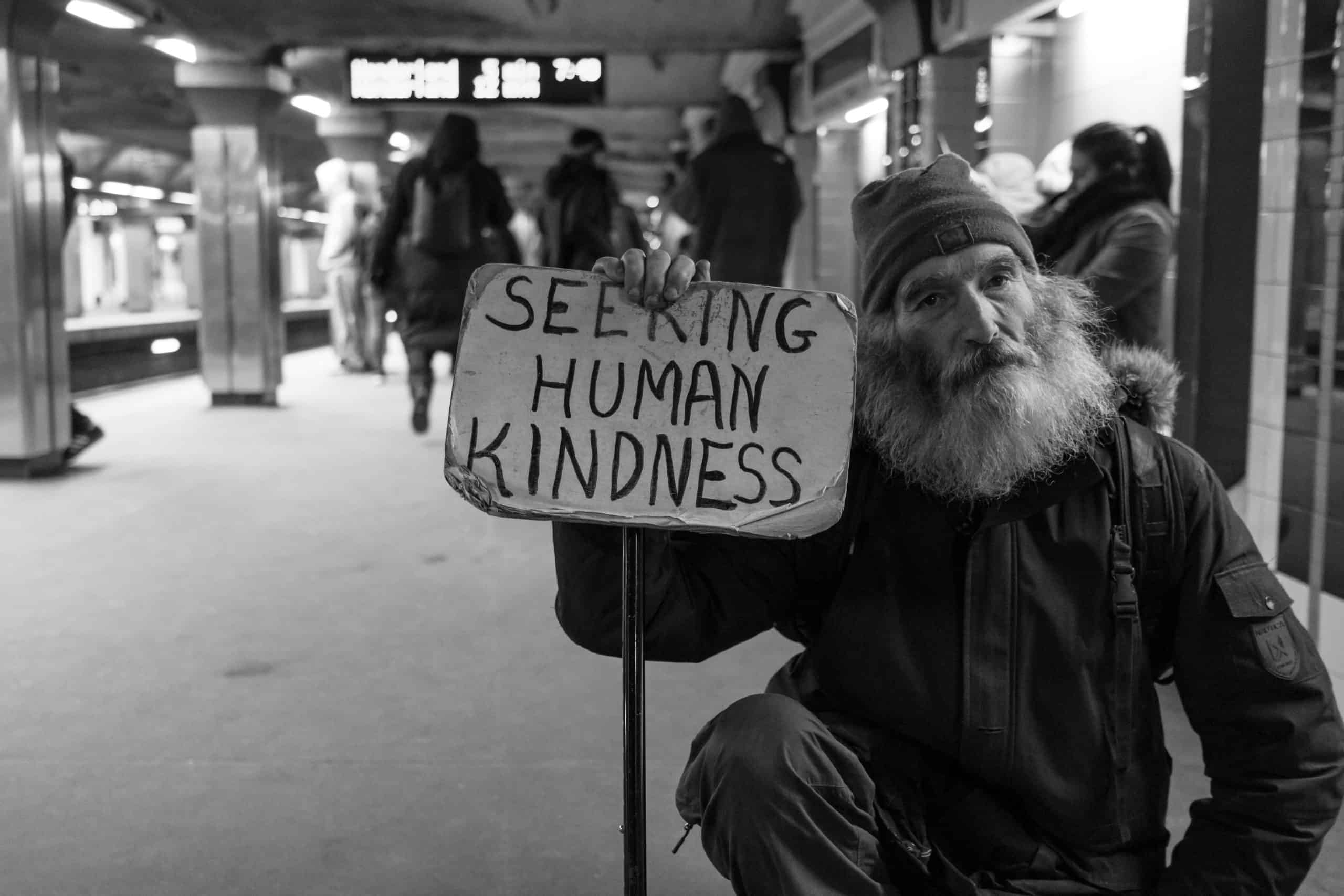 Phase 3: Volunteer Training Program
Every interaction, every story, and every piece of feedback we've gathered in our outreach has paved the way to create a robust Volunteer Training Program. We understand that the most impactful support comes from a place of genuine understanding and informed compassion.

By grounding our training in real-world insights, Empower Home ensures that every volunteer is not just well-intentioned but also well-prepared. Together, we're not only changing lives; we're transforming the way communities come together to support their most vulnerable members.
Volunteer Training Program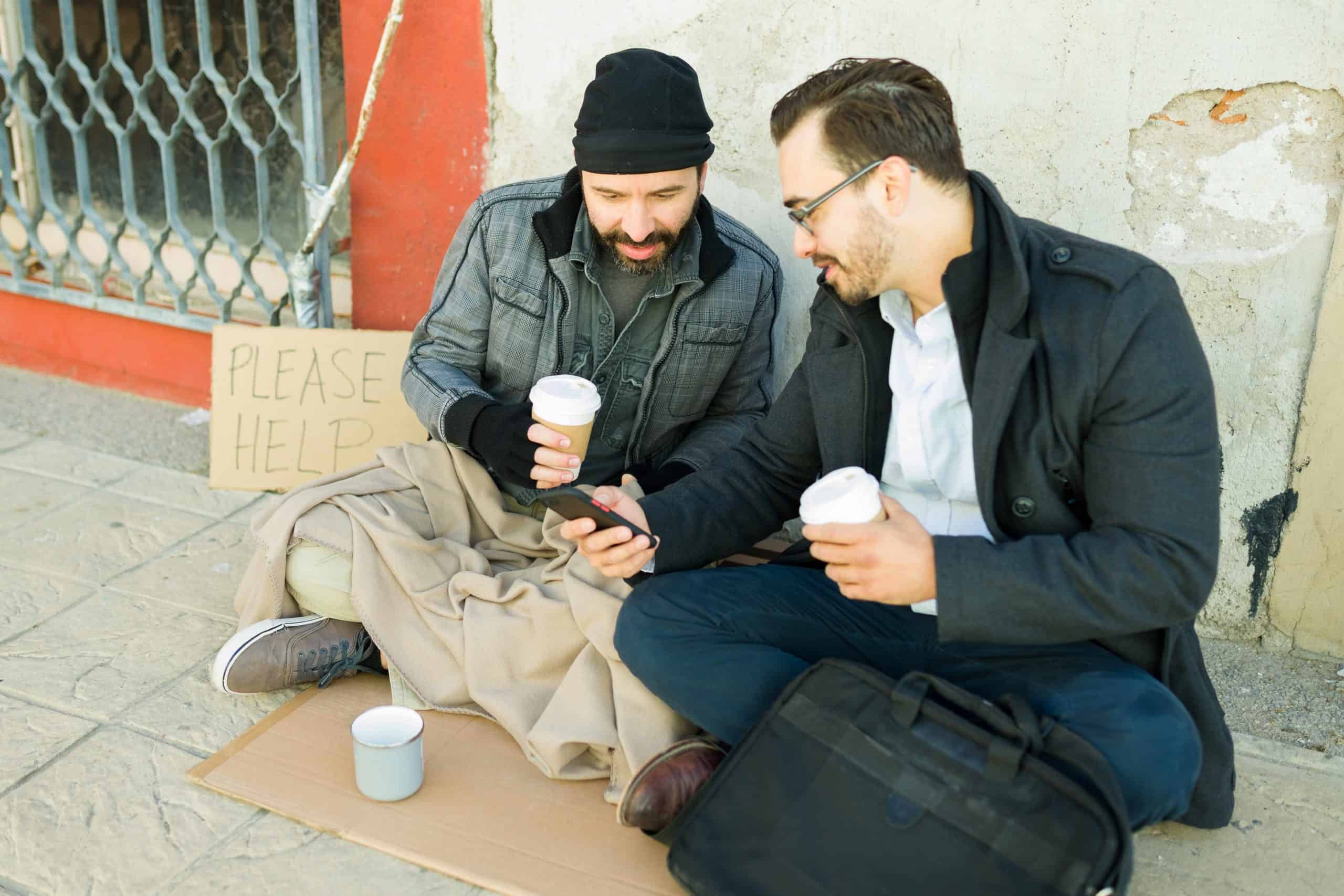 Feedback-Driven Training Modules
The feedback provided by homeless individuals will be at the heart of developing a comprehensive volunteer training program. Volunteers will receive training on homelessness awareness, crisis intervention, housing navigation, and the art of compassionate communication.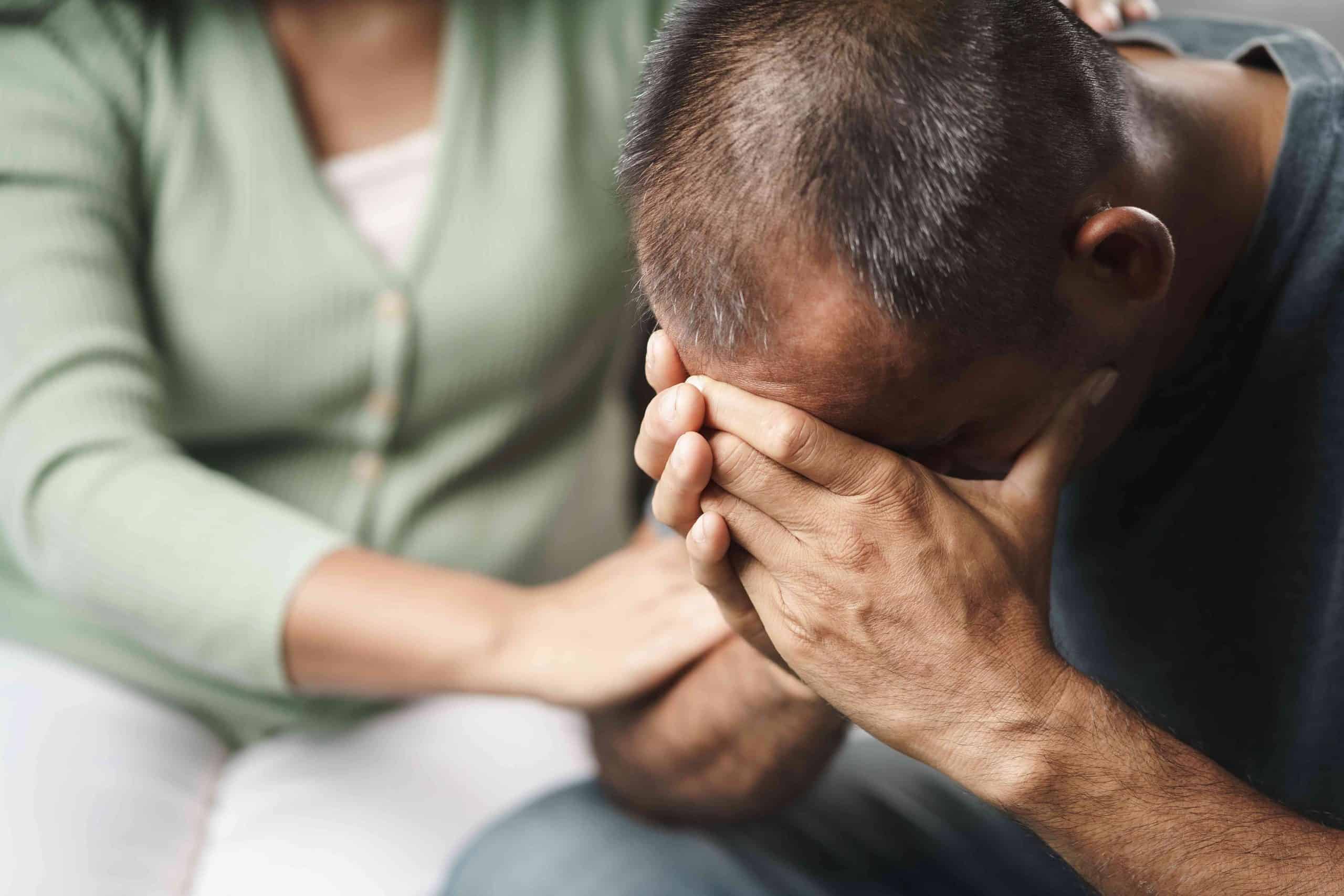 Continuous Growth
Volunteers will have access to ongoing learning opportunities, ensuring that they are well-prepared to help homeless individuals make the transition into stable housing
Project's Vision and Paradigm Shift
Empower Home believes in the transformative power of kindness and compassion. The overarching goal of this project is to create a movement that inspires people to support their community members. By providing a listening ear and meaningful connections, we aim to demonstrate that ending homelessness is not insurmountable.
We envision a paradigm shift, where people recognize their potential to change lives. We firmly believe that every individual has the ability to make a significant impact, and by fostering this belief, we can create a ripple effect of positive change in the world.
Empower Home is built on the belief that one person can indeed make a substantial difference, and when we collectively embrace this notion, we have the power to transform the world for the better. Together, we can unite hearts to end homelessness, one connection at a time.
Sign up to learn more and/or volunteer here:  https://forms.gle/H7fBjELA2qw2or3MA