Embrace Transformation
Being a part of Low Entropy is more than an experience—it's a transformation.

With over 400 conscious individuals actively involved as volunteers, we recognize that volunteers are the backbone of our community. By nurturing meaningful change in their own lives, they create a lasting, positive impact in the lives of those around them.
"Low Entropy has allowed me to honor and be all parts of my true self."
—Flora, Conscious Connections Participant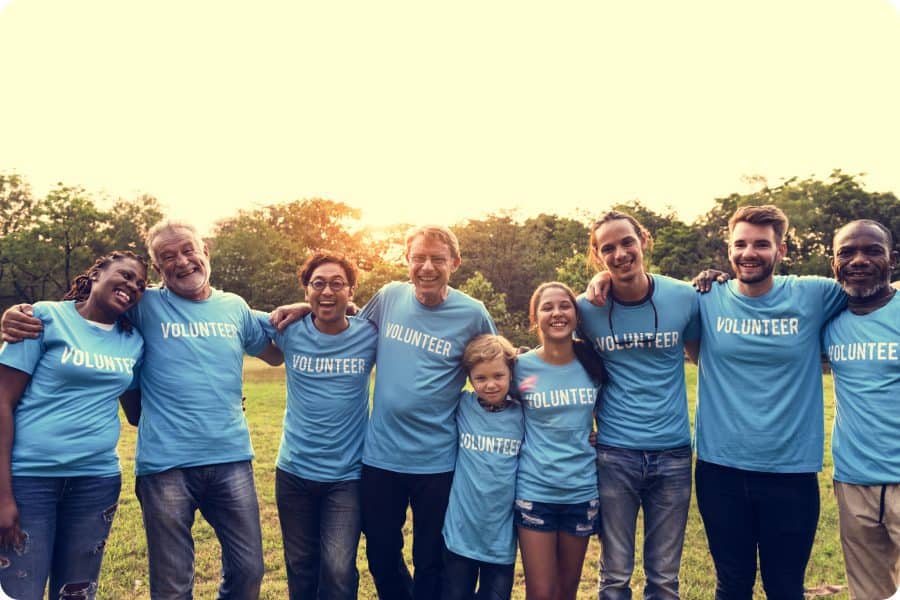 Realtime Impact
Most people want to make a positive impact on their community—they just don't know where to start.

Low Entropy is constantly evolving with the transformative experiences of our volunteers. Individuals who work with us find real, hands-on experience in a variety of outreach fields that equip them with the skills they need to further their own development.

This is a safe, supportive place of participation and learning where our volunteers can actively witness the positive impact they're making in their community. Low Entropy enables volunteers to tangibly give back—then actively see their love at work.
"Being a facilitator has given me a sense of purpose."
—Cherelle, Volunteer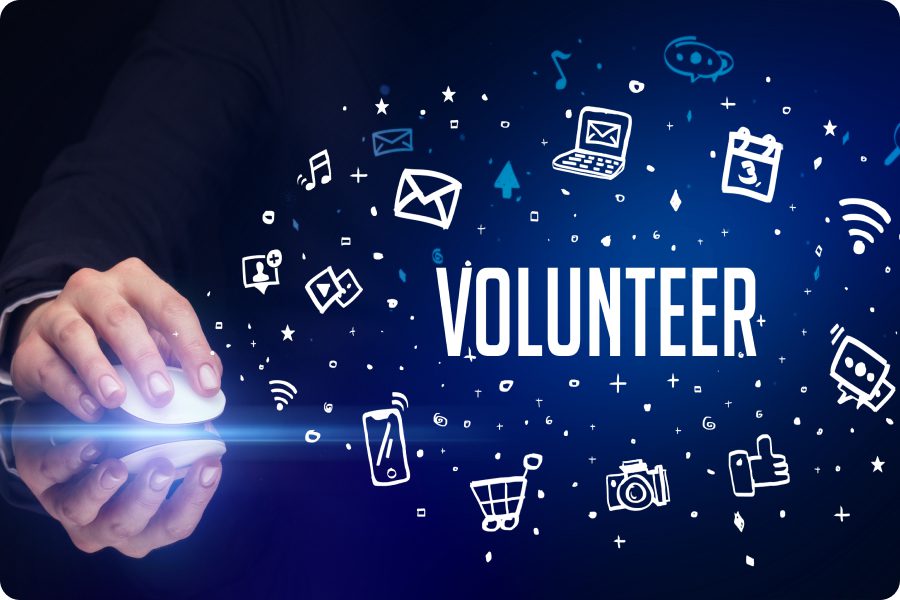 Providing Opportunities
If you're looking to invest your time in a compassionate, inclusive program focused on elevating yourself and others, look no further.
We welcome volunteers from all walks of life, and we are mindful of your skills to help get you to where you want to be. There is a place for you in our community, and we're committed to helping you find the best fit to elevate you in any way we can.

Through the generosity of our donors , we're not only able to directly impact our community—we can equip and empower individual volunteers to grow, develop, and expand that impact.