Compassion,
Acceptance,
Respect,
Empathy


The C.A.R.E. Program is our community-centric program created to meet the basic necessities needed to propel individuals and families to be self-sufficient and become ambassadors of change. This program addresses the need for food and essential items for families and individuals in need.

At Low Entropy, we recognize that putting food and essentials in the homes of families is just grazing the surface. Our goal is to come alongside the families in our community to build meaningful, compassionate connections to facilitate real, sustainable solutions.
"Man cannot live by bread alone. Man, after all, is composed of intellect and soul."
—Haile Selassie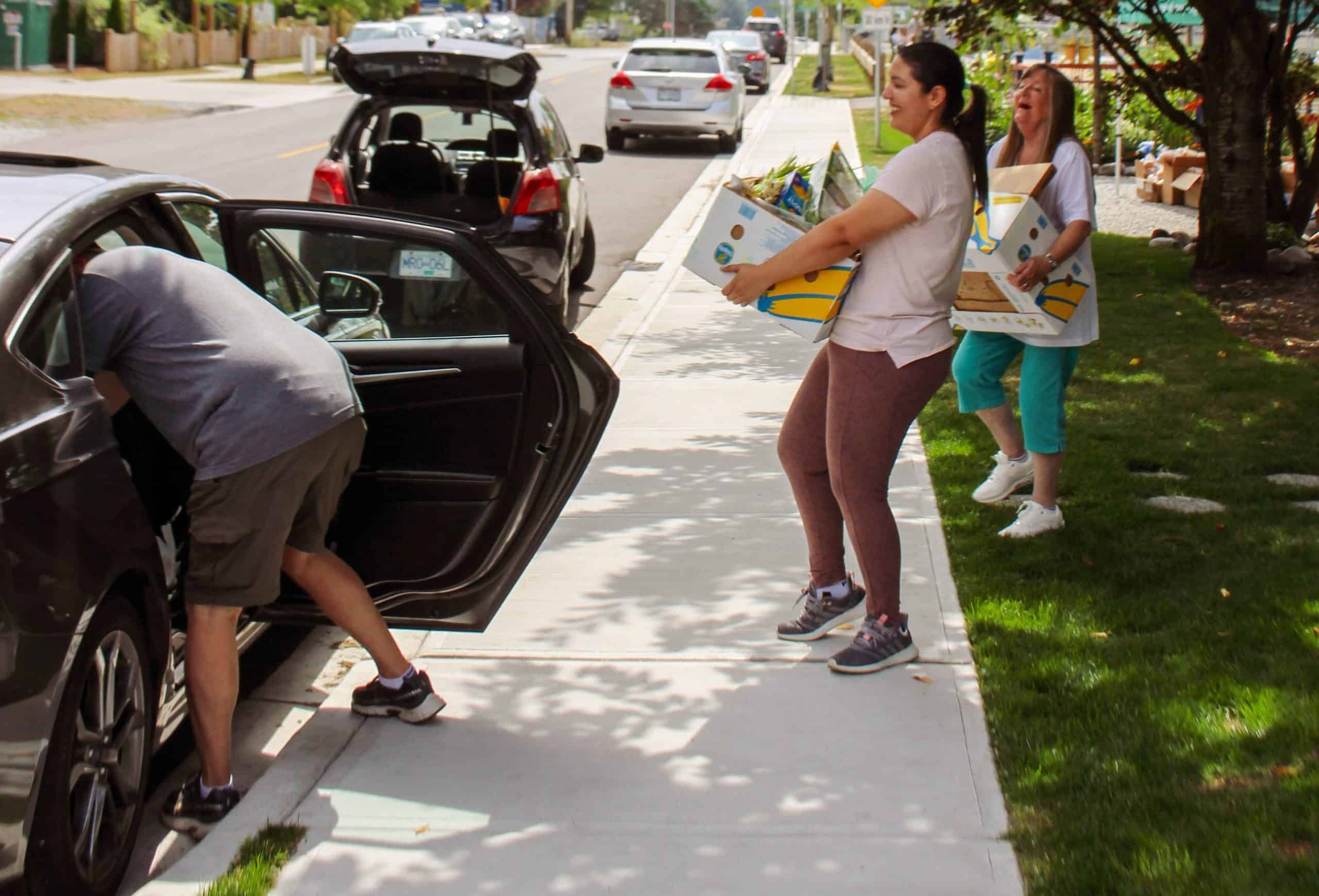 This Is Service From the Heart.
Whether it's delivering hampers, calling in for a weekly check-in, or working with our community partners to coordinate our outreach, our volunteers make a real, tangible impact on our community.

Empowered with soft skills and a broad network of other community resources, we train each and every volunteer in the C.A.R.E. community to first connect with a family's physical needs, then the deeper issues surrounding social, emotional, and financial needs.


We See the Power of Love Radiating Outward.
Conscious connections bind us to caring communities—and members of caring communities protect and strengthen one another.
These are members of our community supporting that community, and as we continue to reach out through loving volunteers and local charitable resources, we welcome these families into our own families.
Donations Keep the C.A.R.E. Program Free and Accessible for All Families.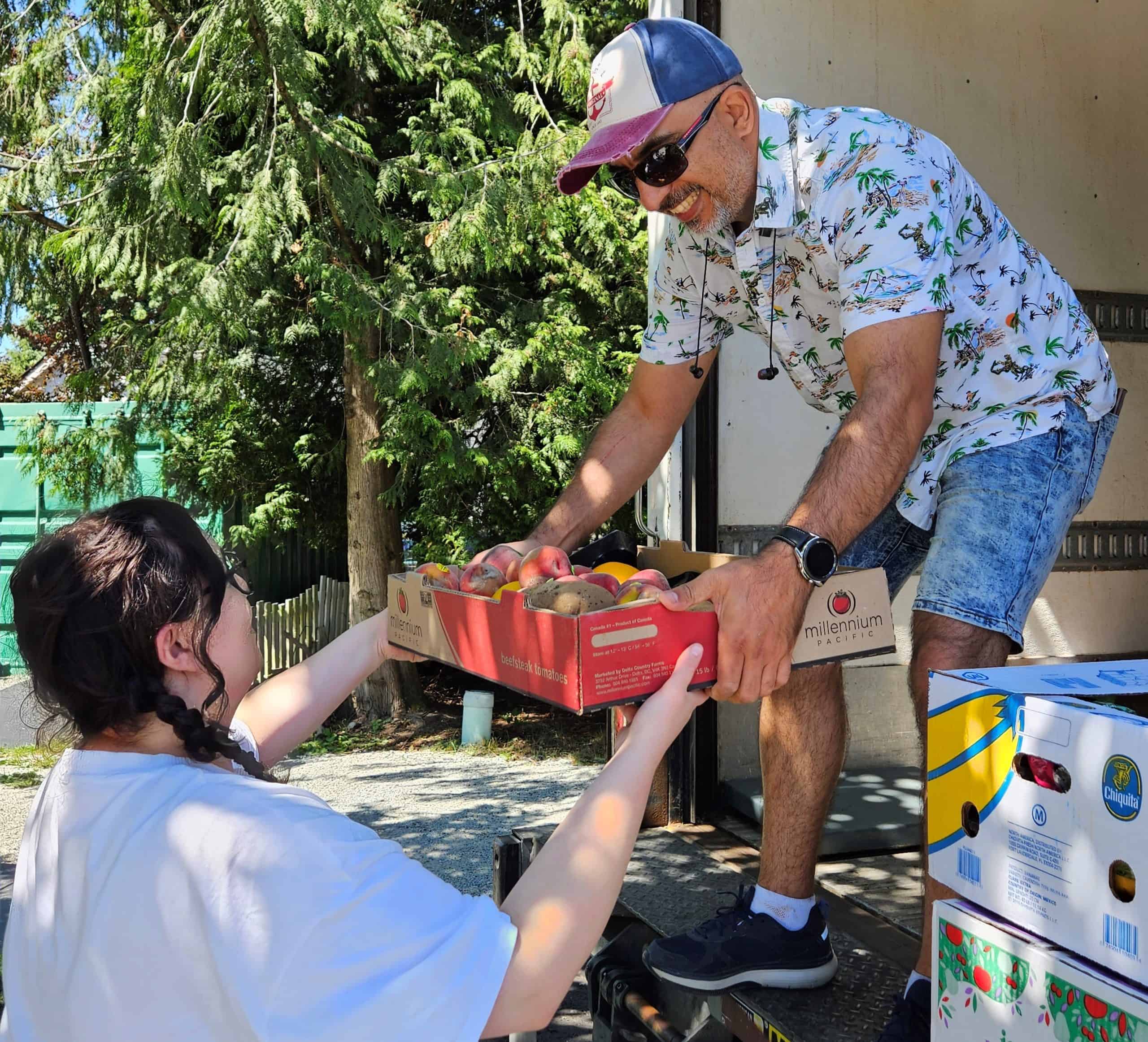 We're Banding Together to Make a Difference.
This year we have partnered with a handful of community organizations including Fraser River Indigenous Society and The CEED Centre Society to serve the Maple Ridge and Pitt Meadows communities.

We receive over 1000kg of food bi-weekly from our food partners at Immigrant Link Centre Society and Backpack Buddies which has helped us feed over 230 families and 600 individuals.
Our Partners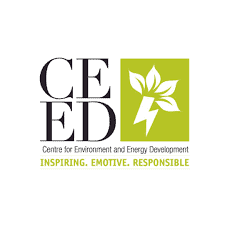 CEED Centre Society
Backpack Buddies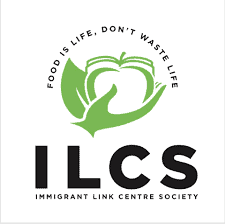 Immigrant Link Centre Society
Fraser River Indigenous Society