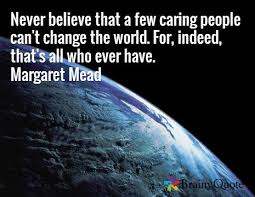 Low Entropy is a volunteer run charity that is making personal growth accessible to all, and in doing so, providing people with tools to change themselves and the world.
A donation to Low Entropy is a donation towards making the world a better place.
We are a registered charity and this makes you eligible to receive a tax receipt, this option will be given to you on the donate page at the Canada Helps website. If you would like to make a contribution to our charity, please click on the "Donate Now" button below. This will take you tot he Canada Helps Page.