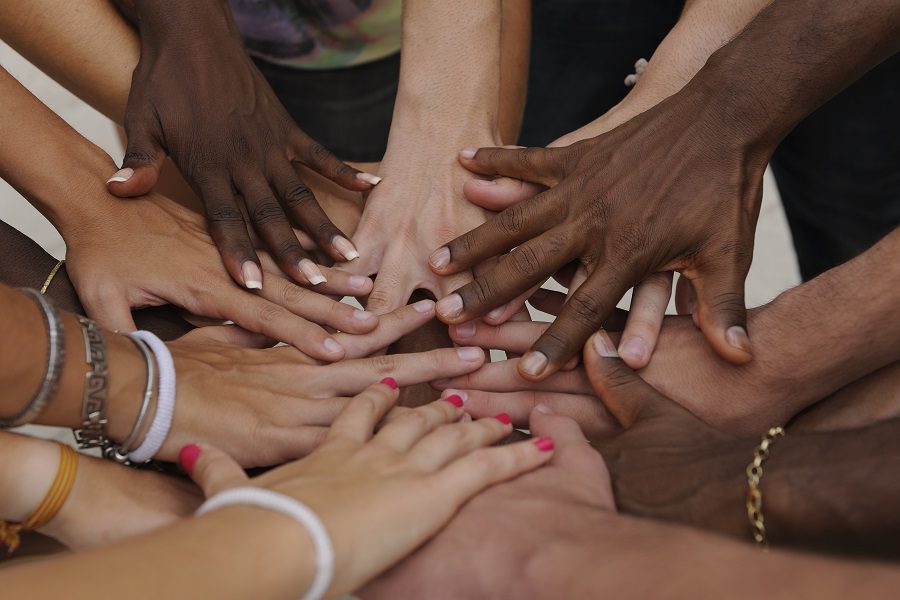 More Than a Foundation
Low Entropy is so much more than a foundation—it's a living, growing community of compassionate individuals who seek to positively impact the world by discovering the light within themselves.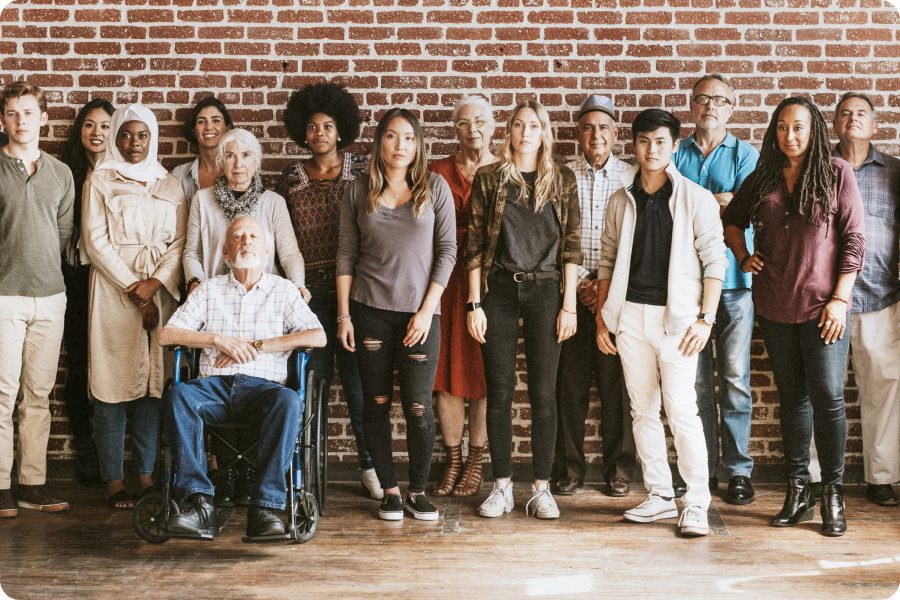 Breaking Down Barriers
We discover real human compassion beneath the masks of wealth, status, and superficial conditions.

The Low Entropy Foundation provides resources for growth and personal development free for all participants. We are committed to keeping our transformational programs available and accessible to anyone who wishes to elevate their consciousness, discover more about themselves, and shine their light to the world.
"If I could describe Low Entropy in a couple of words, it would be Ripple Effect. It's a ripple effect of love. Low Entropy embraces all people no matter their race, culture, gender, age, or class. All these typical "dividers" in society are overcome by love because love is the answer."
—Haydee, Low Entropy Community Member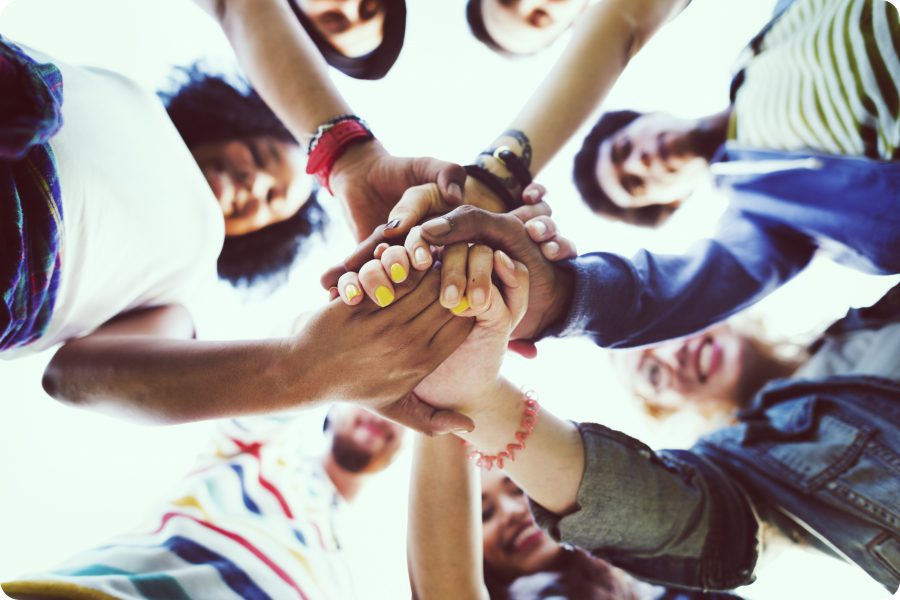 Always Seeking the Heart
We recognize that human compassion reaches far beyond meeting physical needs. Through ongoing support programs, community outreach, and mutual understanding, we seek to extend beyond the physical need to provide hope, health, and healing at the real root of human suffering.

We're not just focused on aid and relief—our programs focus on building healthy, lasting relationships that foster transformative personal growth.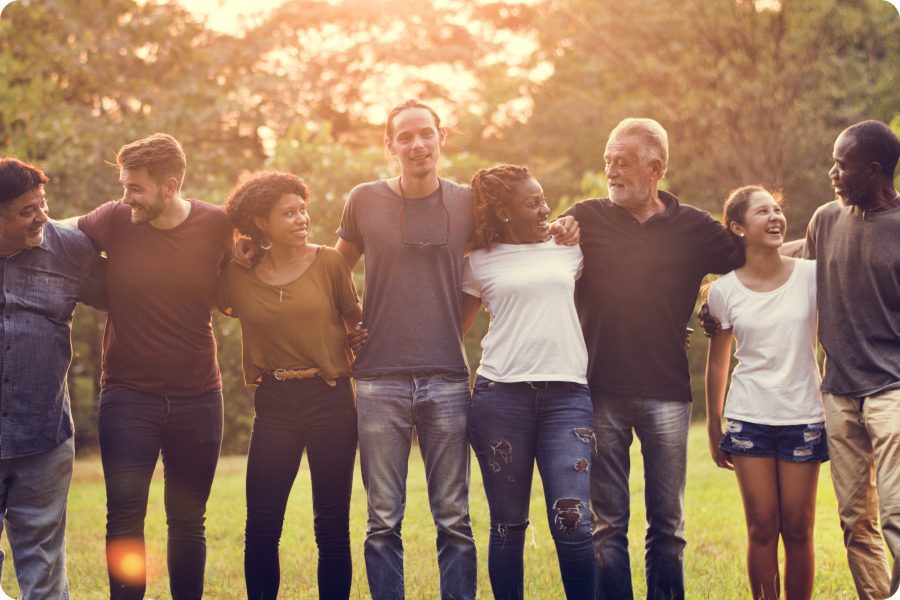 Creating Safe Space for Growth
Low Entropy is a container for personal growth—a garden where seeds of love, compassion, and enlightenment are encouraged to flourish. Our programs are dedicated to fostering a safe, non-judgmental place where individuals from all walks of life can find friendship, understanding, and connection. We believe in championing inclusive spaces for honest questions and authentic empathy.

"If I could describe Low Entropy and my experience with it in a few words, it would be community, empowerment, and transformation. ...Low Entropy encourages empowerment as it gives people the courage and support where they feel like they can make mistakes without criticism and judgement… Low Entropy brings forward transformation and a language that is universal, love and support."
—Matthew, Low Entropy Community Member