More Than a Foundation
Low Entropy is so much more than a foundation—it's a living, growing community of compassionate individuals who seek to positively impact the world by discovering the light within themselves.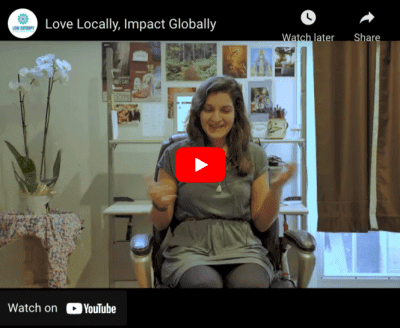 Vrindy
Low Entropy is an Inclusive, Expansive Organization where everyone is welcome to bring their own ideas.
Emerson
Youth Empowering Youth is a place where you can get to know other people and also create meaningful relationships with them. The conversations that we have are never surface level, you really dive in deep and you're able to share your story with others and learn things through the conversations.
Low Entropy is a very inclusive community for people to come and motivate each other and help each other take positive steps in their own lives towards where they want to go.
Nelson
I found through Low Entropy that I can empathize with others. Low Entropy has allowed me to connect with people on a broader basis, it has helped me to connect with all kinds of people that in the past, I would have thought, I don't know how to (connect with), but Low Entropy taught me that I can... and I can do it really well. I'm very grateful to Low Entropy for broadening and enriching my life in that way.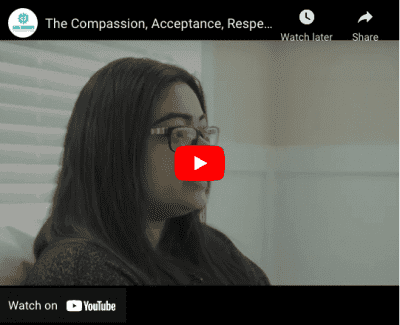 Daaminie
Low Entropy has made a huge impact on my life. I've met some amazing people and I've learned so many different things that I want to bring into my community and share with my friends and family. It's been a very inspiring experience.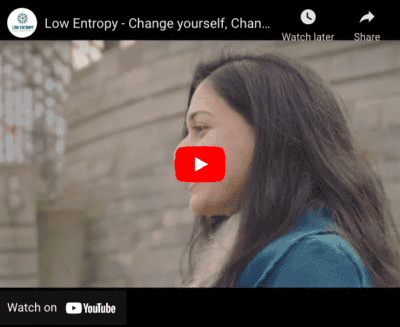 Savi
Low Entropy is a safe, non-judgmental place where everyone's welcome to join us as they are. We practice inclusivity and we help each other grow. At Low Entropy, it's really important that everyone's voice is heard, we give everyone a chance to share their input and we respect everyone's values and perspectives.
Mania
The YEY program helped me to know myself. The program encouraged me to talk and it helped me to work on my confidence. We make each other feel comfortable to speak up and share ideas.
Carla
Conscious Connections is a space where people truly listen, not offer their opinion. It gave me an avenue to talk about things I can't share with my friends or family members in fear of being judged. It really restored my hope and I'm grateful that a program like this is available not only in person but online too during the pandemic.
Verania
Low Entropy has had a really big impact in my life.
At conscious connections, there is diversity in age and culture. It is amazing to see so many different points of view, it really helps to open our minds and think outside of the box.
Low Entropy is a place where you can connect with your feelings, and connect with others going through similar things. Low Entropy is a place where you can be free to speak and share your thoughts.
Efran
"I felt a lack in my self confidence. I moved to Canada a year ago and I could not communicate with other people my age easily. I joined Y.E.Y. to get better at communicating with my peers at school and in my community." "It has helped me with my confidence and self-esteem. It helped me be a better leader. After the program I started 3 clubs at my school."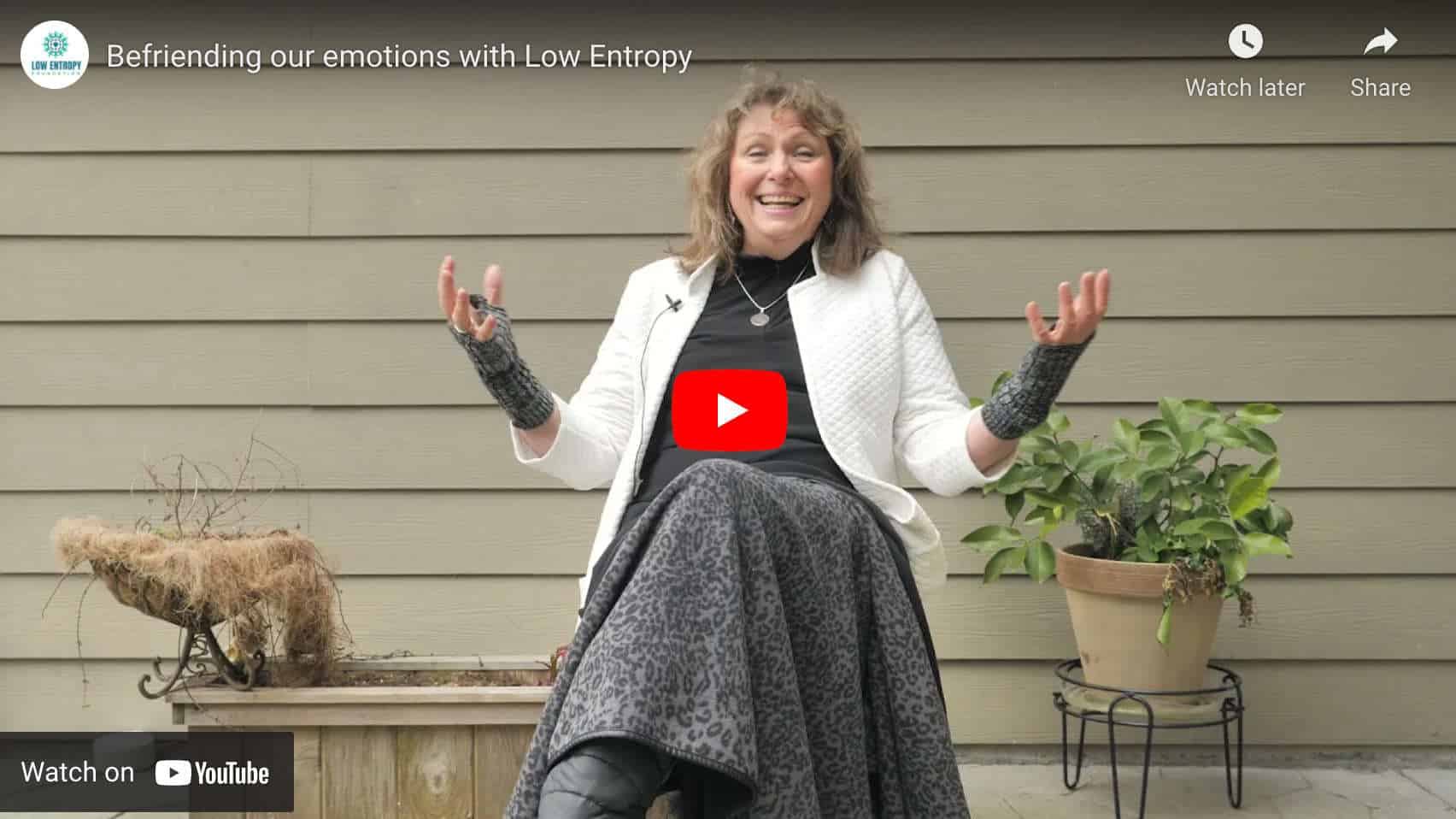 Haydee
If I could describe Low Entropy in a couple of words, it would be Ripple Effect. It's a ripple effect of love. Low Entropy embraces all people no matter their race, culture, gender, age, or class. All these typical "dividers" in society are overcome by love because love is the answer.
Isaac
Conscious Connections is truly Connecting... I really enjoy the gatherings and appreciate all the participants for their helpful contributions.
Kaysel
Low Entropy is inclusive and diverse, I feel welcome and safe. It feels like family.
Maxine
I had a pretty negative outlook on the world and displayed my displeasure often. Through the programs, I felt I was seeing a new perspective. I saw how damaging my outlook was on me and the entire way I lived my life. From this I created my goal to keep a more positive and open minded outlook on situations and different circumstances.
Michelle
After joining low entropy, it's helped me to understand the importance of communication and teamwork. It's amazing how people who are all very different can all come together to work for the same purpose.
Momoh
Everyone at Low Entropy sacrifices time and energy to make positive impact on people's lives.
Cindy
The world needs more love than ever. At Low Entropy, we agree that the way to do that is by starting with you. Yes, you. There's more than enough love to go around. It's not limited to just the people you know or are related to. You can be the change you want to see for yourself and the world. Let's aim for the heart and shoot with arrows of love.
Tarryn
It's okay to be vulnerable. Low Entropy does a really great job of making you feel safe, seen, and accepted. We realize that it's all about love and connection; learning from each other and seeing the humanity in each other.
Vanessa
Conscious Connections has allowed me to open up to the community. Life coach by day – always working with people 1:1 – it is nice being on the receiving end of support.
Darshana
I joined Conscious Connections because I wanted a sense a purpose and to contribute back to my community. I also wanted to make new connections, as I was new to the country. I chose Low Entropy because I Love what Low Entropy stands for.
Saeedeh
I joined Low Entropy because I wanted to be a part of the greater community.I have learned a lot from the leaders and the community and I continue to learn from the community everyday.
Gloria
"Conscious Connections helped me find a different way of communicating and interacting with the world. This has been a positive thing in every aspect of my life. I used to struggle more with challenging people and situations, and find now that it is easier to reach a point of observing what is, and making peace with the feelings that come, rather than being lost in them."
Yasmine
Low Entropy has changed my life because now I am on the path that I wanted to be on for a long time but I never knew where to start. Y.E.Y. helped me plan out my goals and figure out how to achieve them. I am the person I want to be now.
Ammarah
Before the program, I did not know where I was going and what I wanted to do, and kind of I saw myself as a leader, but I wasn't sure about it. Through the lessons, I learned the importance of taking the time to pick out the stuff that you need to improve on and what you have already improved, and appreciate where you came from and where you're going to go.
Hanan
Low Entropy is where passionate people come together and bring awareness to the most important topic which is also the core of humanity; Love. Love in terms of appreciating the diversity of all human beings as well as loving ourselves exactly as we are.
Rebecca
Low Entropy is an organization that increases accessibility for mental health services and also creates a world where we are all able to increase our emotional awareness and move forward together.
Breaking Down Barriers
We discover real human compassion beneath the masks of wealth, status, and superficial conditions.

The Low Entropy Foundation provides resources for growth and personal development free for all participants. We are committed to keeping our transformational programs available and accessible to anyone who wishes to elevate their consciousness, discover more about themselves, and shine their light to the world.
"If I could describe Low Entropy in a couple of words, it would be Ripple Effect. It's a ripple effect of love. Low Entropy embraces all people no matter their race, culture, gender, age, or class. All these typical "dividers" in society are overcome by love because love is the answer."
—Haydee, Low Entropy Community Member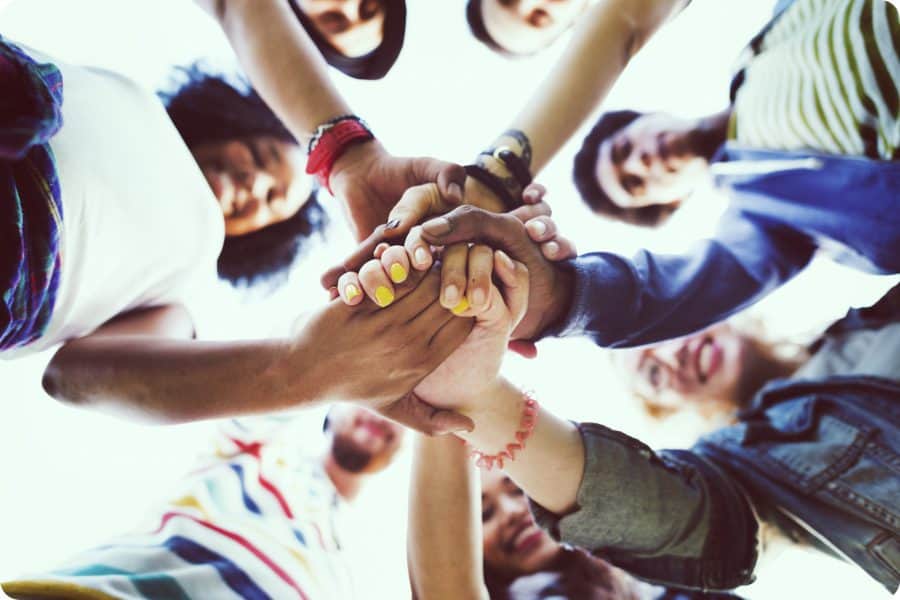 Always Seeking the Heart
We recognize that human compassion reaches far beyond meeting physical needs. Through ongoing support programs, community outreach, and mutual understanding, we seek to extend beyond the physical need to provide hope, health, and healing at the real root of human suffering.

We're not just focused on aid and relief—our programs focus on building healthy, lasting relationships that foster transformative personal growth.
Creating Safe Space for Growth
Low Entropy is a container for personal growth—a garden where seeds of love, compassion, and enlightenment are encouraged to flourish. Our programs are dedicated to fostering a safe, non-judgmental place where individuals from all walks of life can find friendship, understanding, and connection. We believe in championing inclusive spaces for honest questions and authentic empathy.

"If I could describe Low Entropy and my experience with it in a few words, it would be community, empowerment, and transformation. ...Low Entropy encourages empowerment as it gives people the courage and support where they feel like they can make mistakes without criticism and judgement… Low Entropy brings forward transformation and a language that is universal, love and support."
—Matthew, Low Entropy Community Member