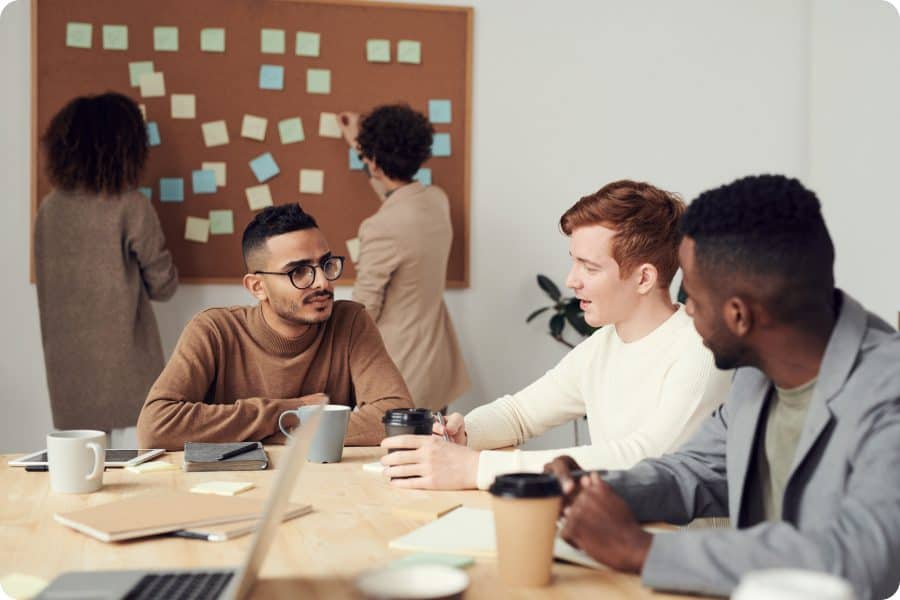 These are the attributes of anything with low entropy. These are the principles of love.
The Low Entropy Foundation is on a mission to elevate humanity through the power of compassionate, authentic communities. Our programs foster transformational impact by empowering individuals through personal growth and meaningful interpersonal connections.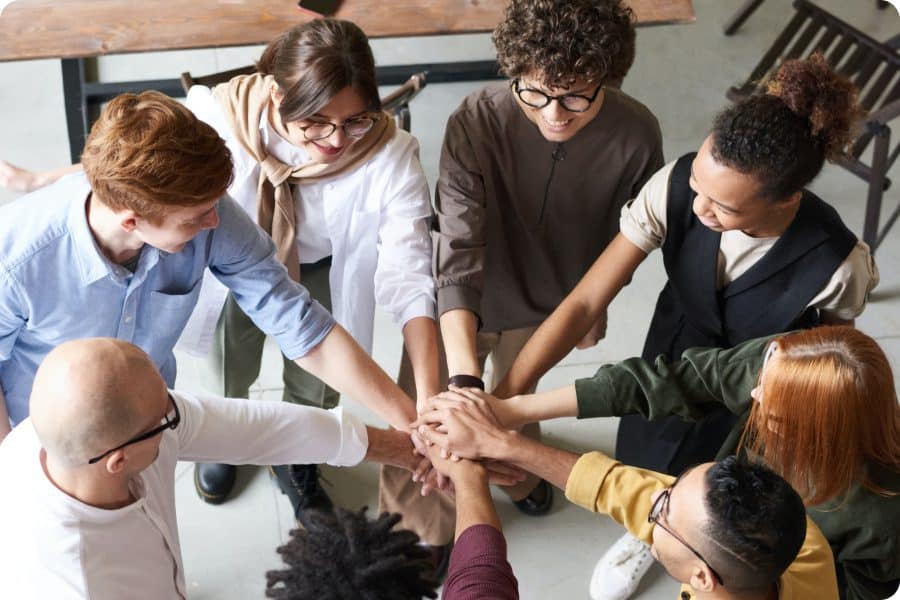 Real transformation starts from within.
Since 2015, what started as a small gathering for like-minded individuals has blossomed into an expansive community of programs and individuals seeking to elevate their worldview. Today, the Low Entropy Foundation offers a wide variety of free services for adults, youth, and children to empower personal development and build authentic interpersonal connections.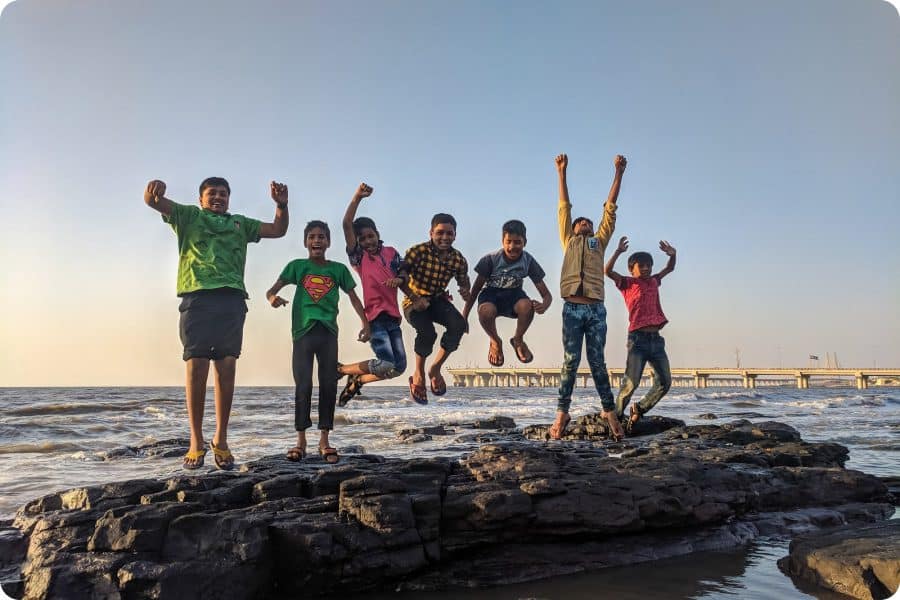 We know that real change starts from within.
When we seek love, compassion, and emotional intelligence for ourselves, we extend this low entropy state to the wider world around us.
We believe that personal development
should be available to all
That's why all of our programs remain free to participants.
Through generous donations, Low Entropy makes personal empowerment available
and accessible to individuals from every walk of life.
People your donations have helped to date:
5770
CONSCIOUS
CONNECTIONS
980
YOUTH EMPOWERING
YOUTH (Y.E.Y.)
READ OUR ANNUAL REPORT