OUR PROGRAMS
We offer free programs, dedicated to help people build
connections, increase self-awareness, improve mental health, enhance emotional intelligence,
and gain confidence to make positive change.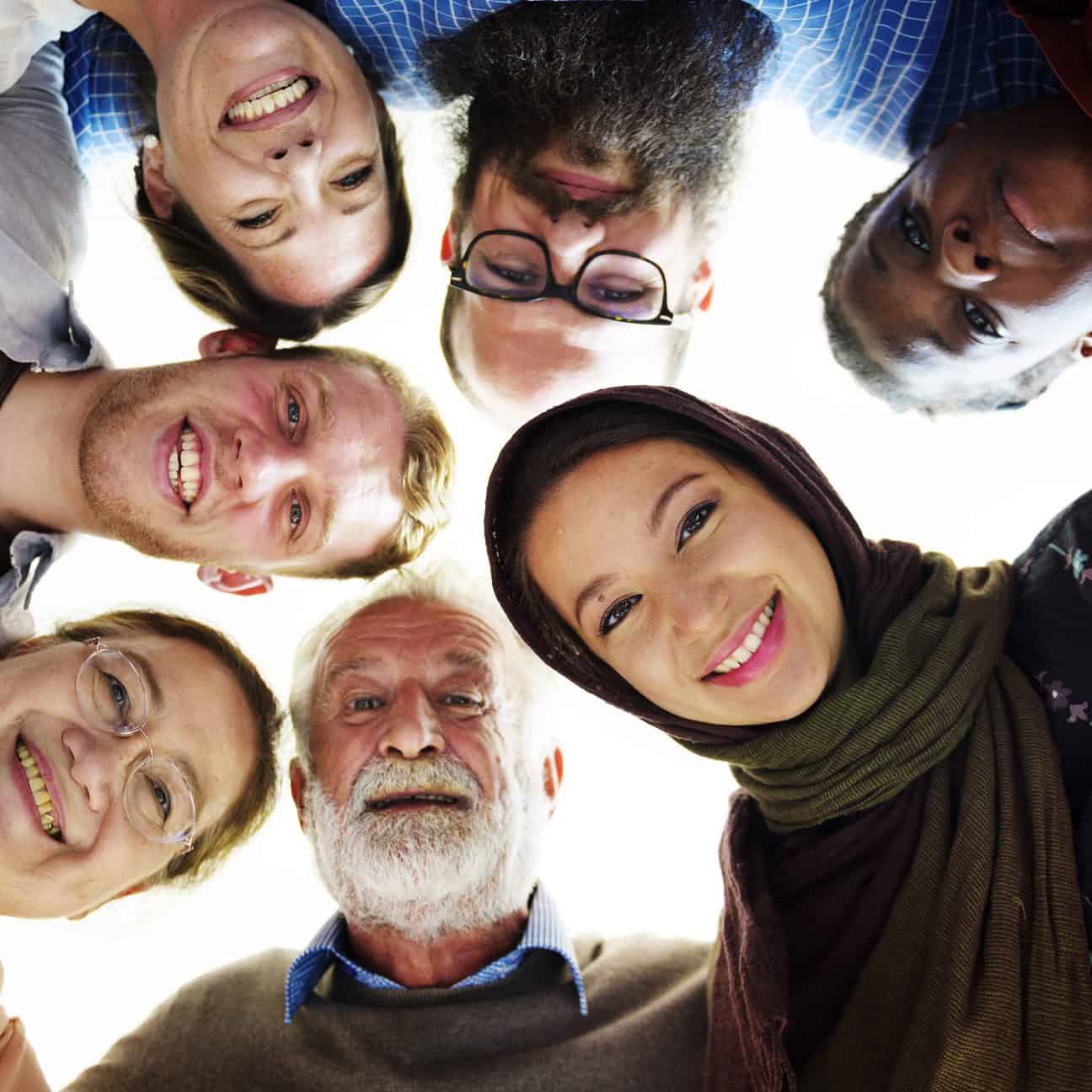 CONSCIOUS CONNECTIONS
An inclusive space for "real talk" about meaningful topics, absolutely free for everyone.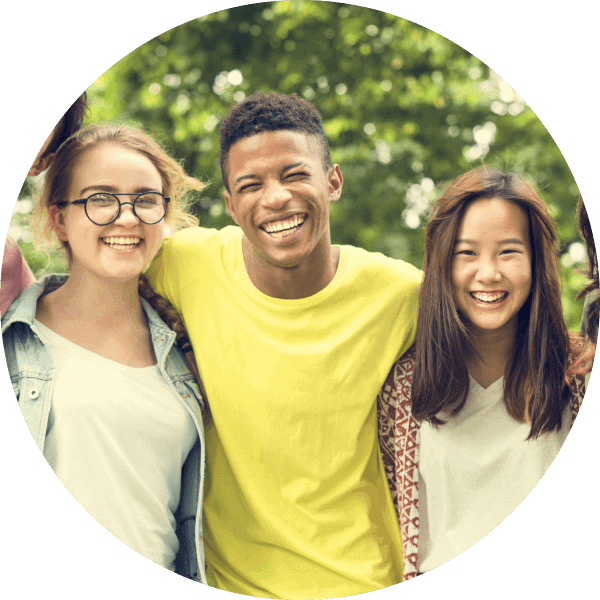 YOUTH EMPOWERING YOUTH (Y.E.Y.)
A nine-week program that empowers children and youth through confidence and self-actualization, led by peer leaders.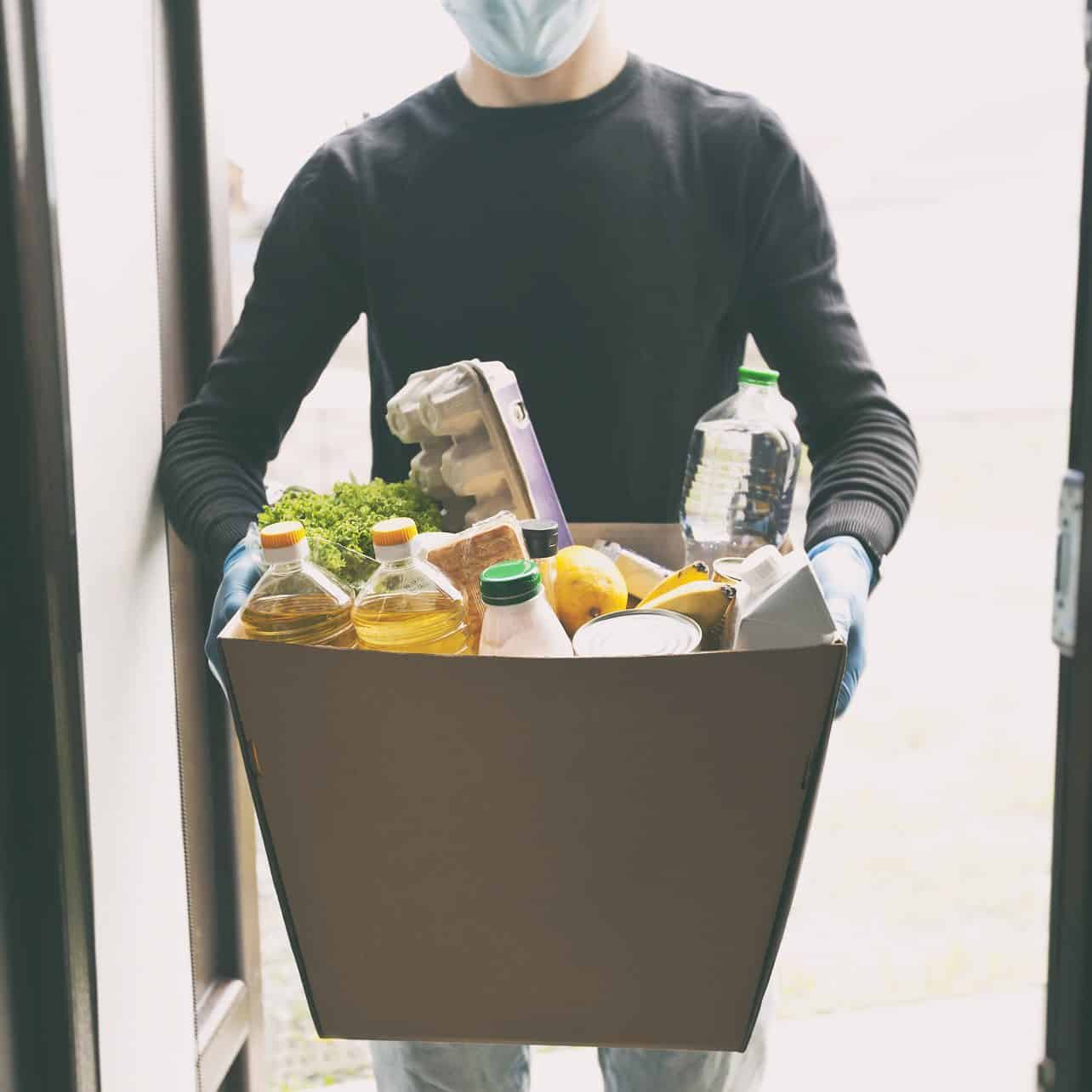 THE C.A.R.E. PROJECT
A program that goes beyond addressing food insecurity by connecting at-risk families to community resources.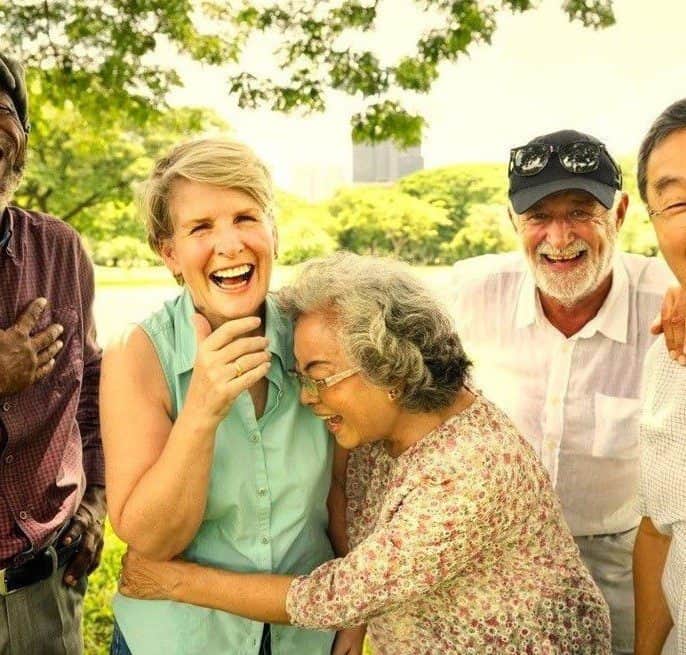 THE J.O.Y. PROJECT
For community members aged 55+ to serve, support, and empower through relationship-building events and activities.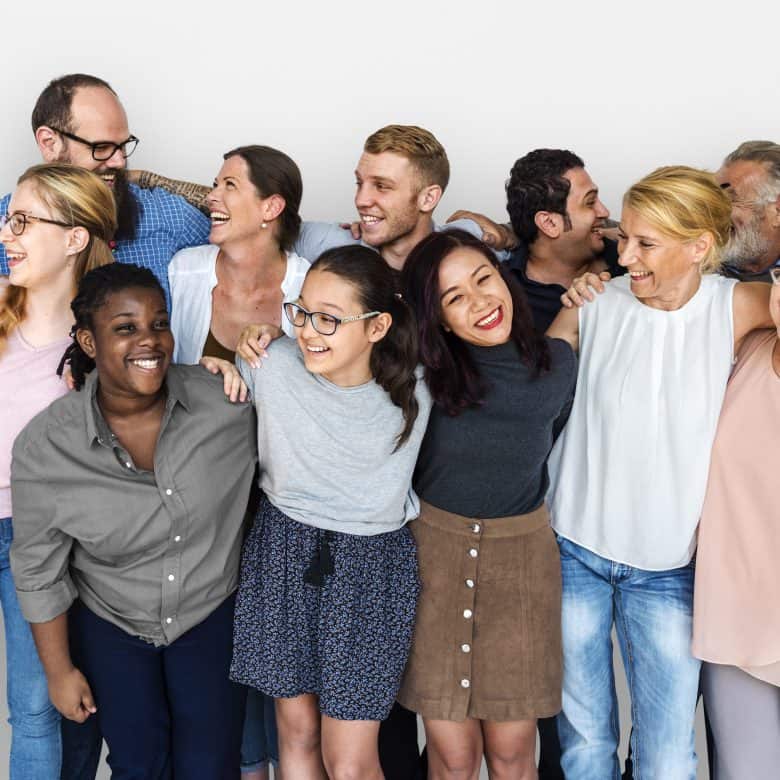 ENLIVEN COACHING
Free one-on-one coaching sessions for people looking for guidance & direction and free training opportunities for coaches.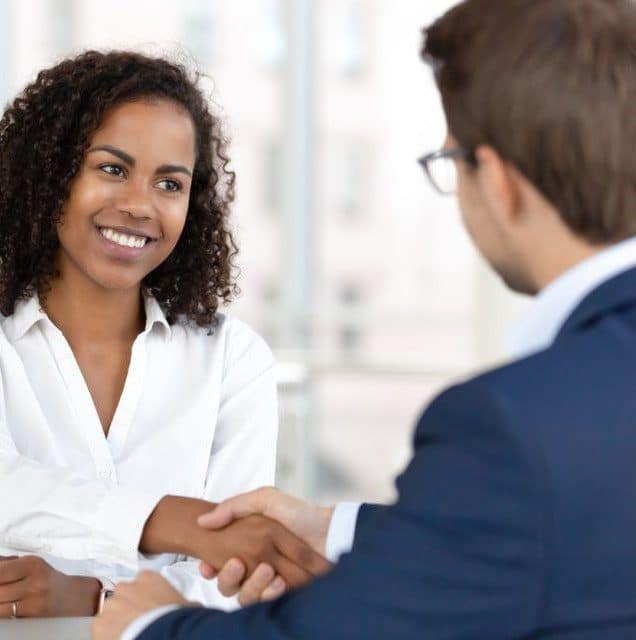 EMPLOYMENT SERVICES
We equip individuals with the skills they need to be empathetic leaders in our community.


ART THERAPY
Discover and connect with your identity through artistic self-expression in a safe, supportive environment.


Gain real life, hands-on skills to prepare you for the workforce.