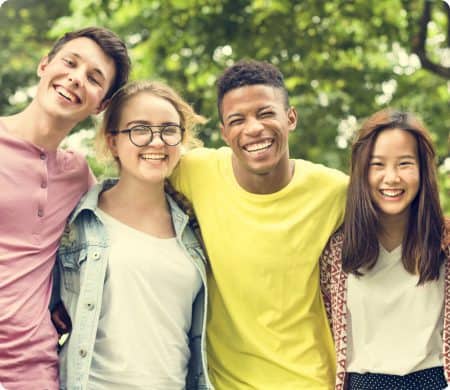 YEY Program
With so many outside forces telling you who to be, how can you find yourself?

If you're asking questions like these, you're in the right place.

Youth Empowering Youth (YEY) is a developmental movement led by teens for teens to nurture, support, and strengthen young leaders.
YEY isn't just a program—it's an active movement of young community leaders banding together to grow, learn, and empower one another to make a difference in their community. This is a safe, positive place where teens can explore their talents while equipping themselves with the life skills they need to reach their goals.
"If I could describe Low Entropy and my experience in a couple of words, it would be family and empowerment. On one hand, Low Entropy provides a community. The facilitators create a safe environment where you can feel comfortable... On the other hand, Low Entropy helps empower you to lift you up and make you feel better. It's all about growth and learning where you came from."
—Emerson, YEY Participant
Comprehensive Curriculum
Through a comprehensive curriculum based on the Slight Edge Principles, YEY dives into real issues like identity, self-assurance, resiliency, and taking responsibility for their thoughts, feelings, and actions. Each 90-minute Zoom class builds on the principles of the last lesson and is designed to be fully participatory and interactive.
In addition to goal-setting, perspective, reframing failures, and building out a personalized "Life Folder" to actualize future aspirations, YEY covers a wide variety of topics such as: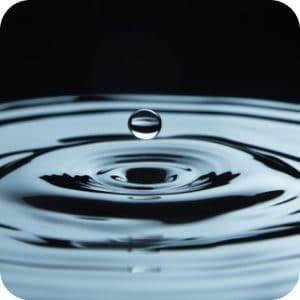 Session 1 – The Ripple Effect
Even the smallest actions can have life-changing effects—and stepping into your potential as a leader is just the beginning. Learn how to get the most out of this program and build your self-confidence by setting clear, focused goals.
Session 2 – Attitude Creates Your Life
Your attitude is the most powerful tool you have at your disposal. Learn how to really dig deep into your own decision-making, how you see others' worldviews, and how your mindset can change the world around you.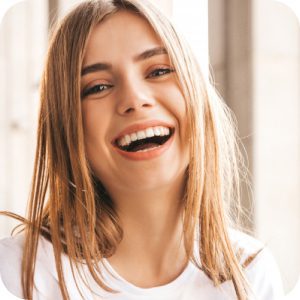 Session 3 – The Moment You Stop Blaming, You Take Back Your Power
Our own excuses end up sapping our potential. Learn how to pull yourself out of the "blame game" and use even the most adverse experiences to grow, conquer, and achieve.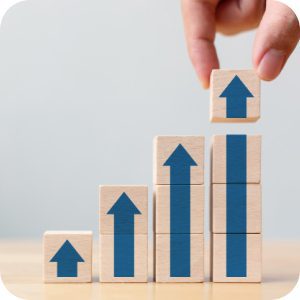 Session 4 – Take Action! With Small Steps
Even the biggest projects work backwards! Learn how to set yourself up for success by breaking your larger goal into 10 smaller, doable action items. Solidify your goal by identifying the root of your motivation and discovering what really drives you.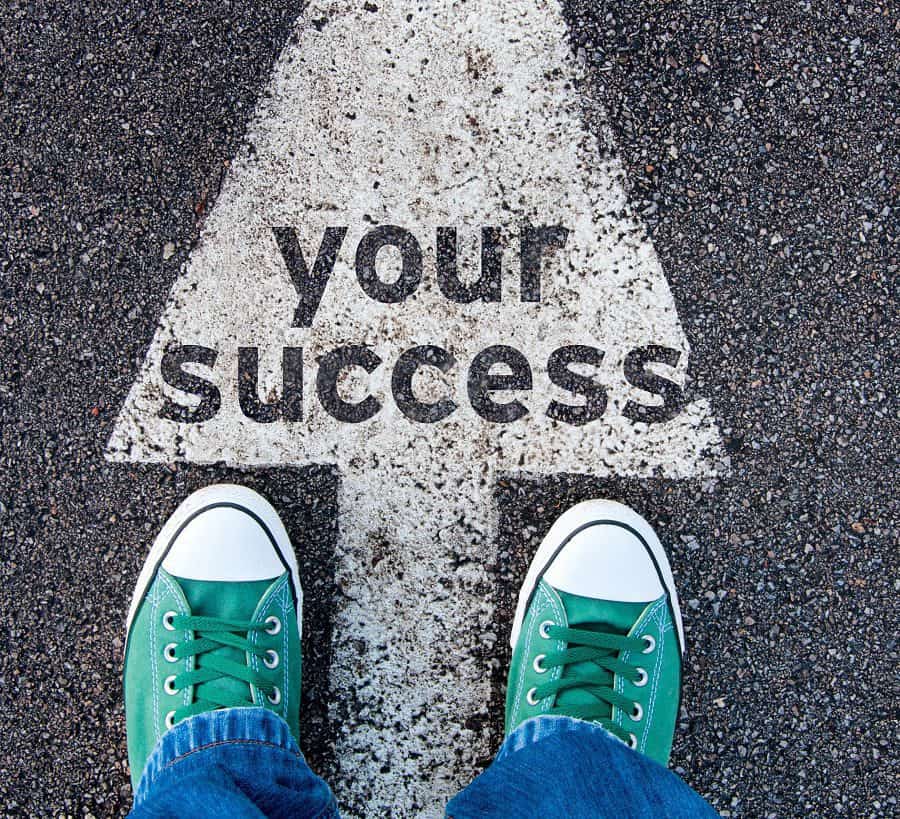 Session 5 – Fail Forward to Success
Failure isn't defeat—it's a critical step on the path to achievement. Learn how to identify setbacks on your journey, then discover the tools and resiliency you need to make each failure a positive step toward success.
Session 6 – Drive Your Life With Powerful Habits
The biggest transformations start with the smallest habits. Learn how to cultivate the habits that will lead to success as well as how to identify, uproot, and replace the habits that may be holding you back.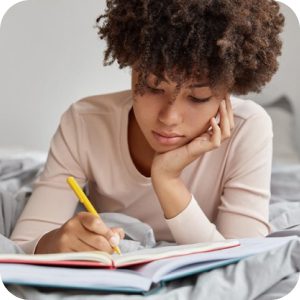 Session 7 – Be Student of Life
Success isn't one decision—it's the culmination of consistent, positive actions that compound over time. You may not achieve every single one of your goals right away, but you can learn how to take positive action and create new opportunities every step of the way.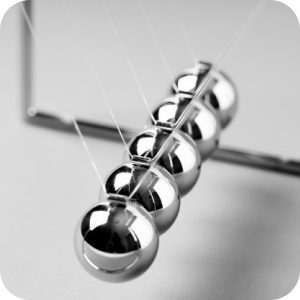 Session 8 – Momentum is Your Responsibility
By learning how to see setbacks as opportunities, you're able to gain the confidence you need to develop skills for success. This takes momentum—consistent, positive effort to change, learn, and grow. When you can use this momentum to redefine challenges as opportunities, you'll be unstoppable!
Session 9 – Graduation & Next Steps
The end of the program doesn't mean the end of your journey—or Y.E.Y. community support. As we celebrate your achievements, we'll also learn how to stay connected in a positive, supportive community.
Upon completing and graduating the program, teens have the opportunity to apply to become a youth facilitator for a future session. This is what we call the "ripple effect"—one person's actions creating an exponential impact on themselves, their community, and the world around them.
Click Here to register for an upcoming program.
REGISTER
"I joined YEY because I was in search of a leadership program. When I got involved with YEY, I didn't realize that my life was actually changing until I became a facilitator, and I could relate my stories to new participants. The skills I learned taught me to use these newfound leadership skills to attain my goals. YEY helped me change the way I see myself and the way I communicate with others."
—Mania, YEY Participant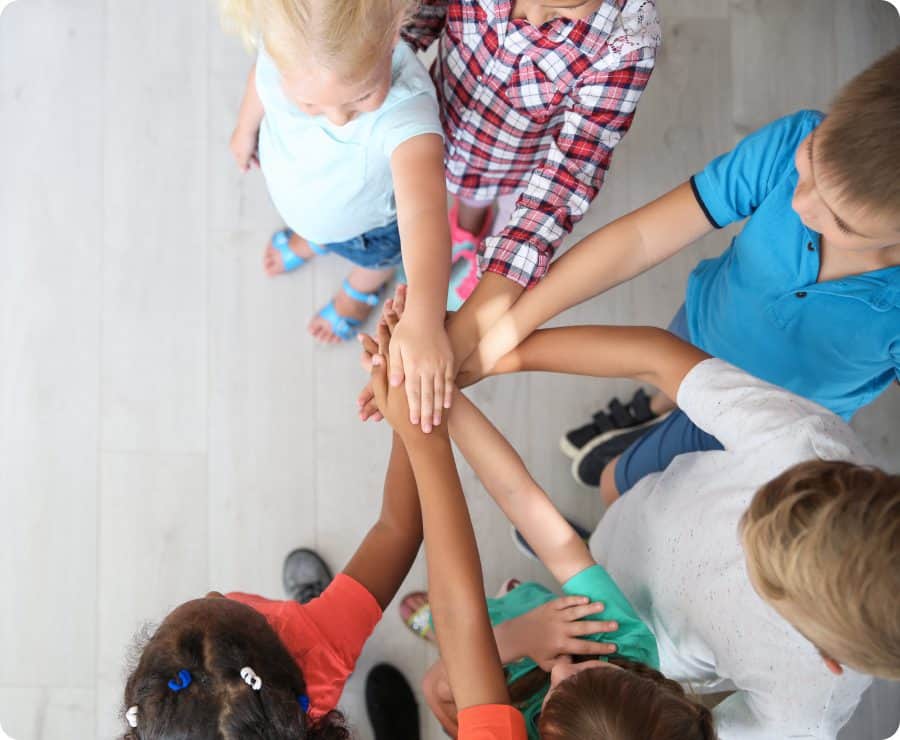 YEY Children's Program (8-12 years)
Do you have elementary-aged kids? They don't have to wait to get involved!

YEY also offers a children's version of our leadership program designed specifically for children ages 8-12. In this eight-session program, two trained facilitators will cover a similar variety of topics to spark, inspire, and empower elementary-age kids.
The online version of the YEY Children's Program consists of eight interactive, 60-minute Zoom sessions. Even outside of the classroom, these sessions encourage students to make meaningful connections while discovering more about themselves.