Change Yourself,
Change the

World
Low Entropy is a non-profit that is making
personal growth accessible to all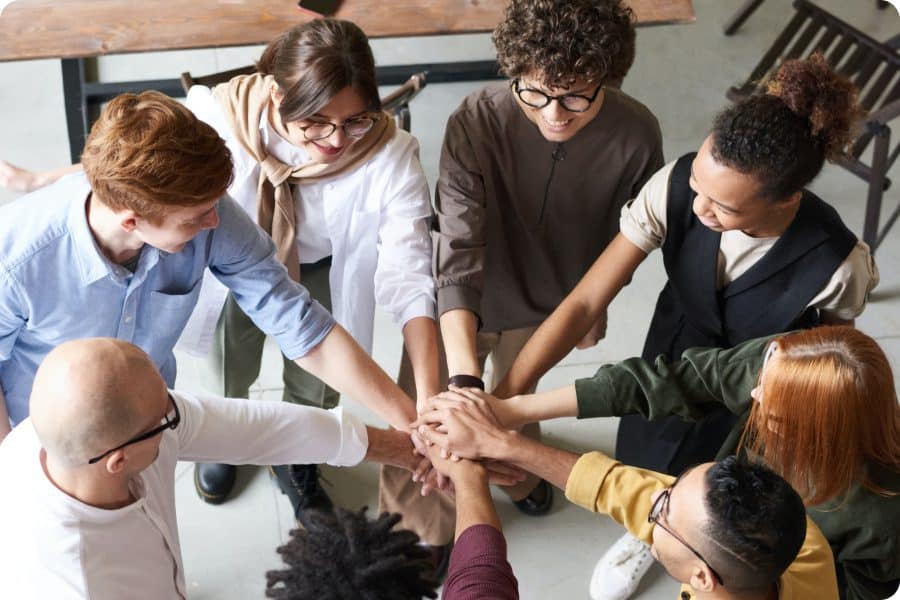 AT LOW ENTROPY, CHANGE STARTS FROM WITHIN
Low Entropy is a charity that is making personal development accessible to all. In doing so, we are providing people with tools to change themselves and their surroundings.
OUR PROGRAMS
We offer free programs, dedicated to help people build
connections, increase self-awareness, improve mental health, enhance emotional intelligence,
and gain confidence to make positive change.
GET INVOLVED
At Low Entropy, we believe changing the world starts with changing ourselves.
Founded in 2015, Low Entropy Facilitates conversations that encourage diversity and promote inclusivity.

We understand that life can be confusing at times. It can seem challenging and sometimes you may feel like no one really "gets you." We offer an opportunity to connect with others who have the capacity to understand you.