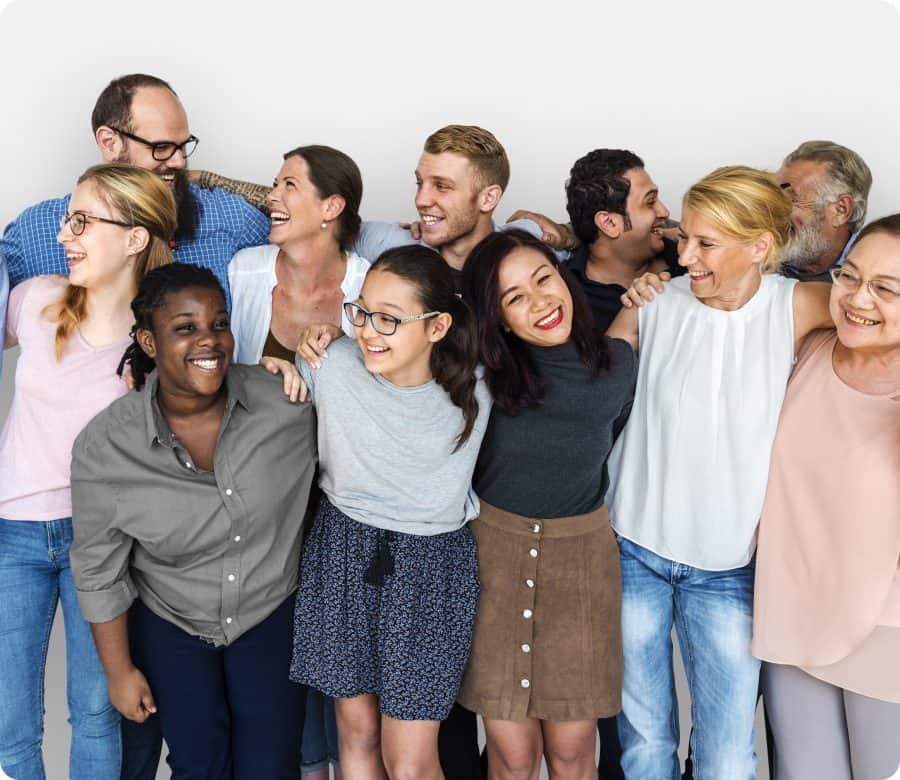 Everyone needs an authentic community
Everyone needs an authentic community—a safe, supportive place to grow and discover themselves. Community is a basic human need. The Conscious Connections Program, Low Entropy's first outreach service, has been connecting like-minded individuals in a safe, nonjudgmental environment to discuss meaningful topics.

Starting the journey
Authenticity can seem intimidating, but it's the first step toward discovering our true selves. Since 2015, Conscious Connections has reached thousands of people through hundreds of sessions, connecting them to a broader community of caring and compassionate individuals to work through and discuss life's greatest questions.
Please note that we are currently not running this program until we receive further funding.
"Since joining the program, I have been the happiest I have ever been. After only one year, through practicing what I have learned in Conscious Connections, in conjunction with a change of mindset, self-compassion, and mindful living… The program has given me a community; a heart-centered place where people
can be their true selves."
—Sarah, Conscious Connections Participant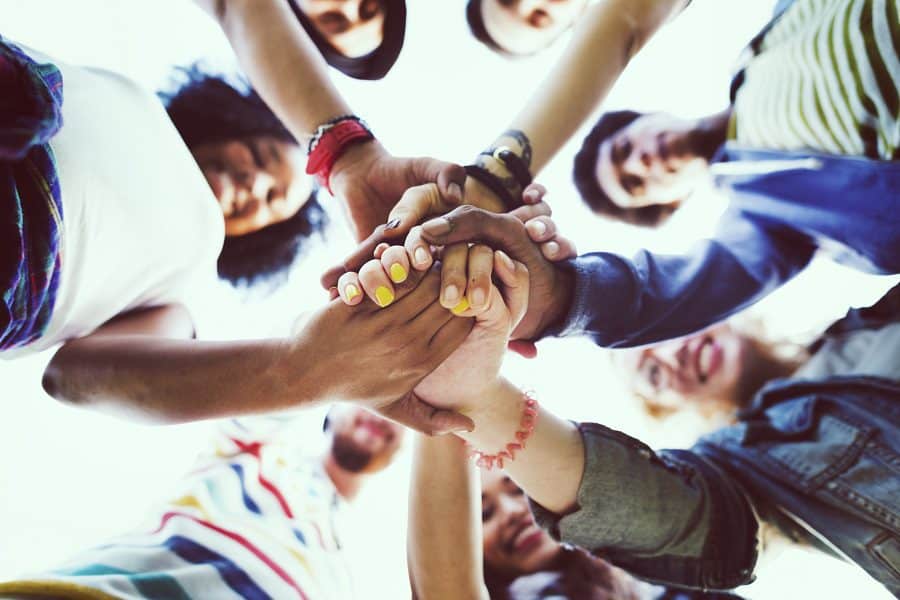 Setting Intentions
These 90-minute, intimate groups are facilitated by our trained volunteers who are committed to creating an inclusive, non-judgmental place for all individuals to learn and grow. We do this by setting clear and positive intentions.

Before every session, facilitators lead the way in pledging to:



Listen actively


Resist the urge to interrupt, judge, and give advice


Be honest and open to differing perspectives


Be kind to themselves and cognizant of the space they take up


Be respectful and understanding of themselves and others


Commit to the confidential and inclusive nature of the environment


This is a place where people can truly come together to grow—a positive space to create lasting impact in ourselves, our communities, and the wider world around us.
"I joined Conscious Connections because I was interested in raising my level of consciousness in a way that will allow me to exchange experiences with other people. We're all teachers and we're all learners. As we share our perspectives with others, it allows us to expand."
—Bozena, Conscious Connections Participant
Learning From One Another
Our weekly topics are just the beginning. These sessions are specifically designed with open-ended questions to meet community members exactly where they're at. Based on the wants and needs of the group, we facilitate authentic, organic discussion paths, unhindered by dogma or institutional affiliations.

This is a place where we learn from one another as much as we do from ourselves. Thanks to our generous donors, this self-development service is free for everyone.
"With Conscious Connections, I met a group of people to discuss topics of consciousness without judgement. Conscious Connections is a space where people truly listen."
—Carla, Conscious Connections Participant