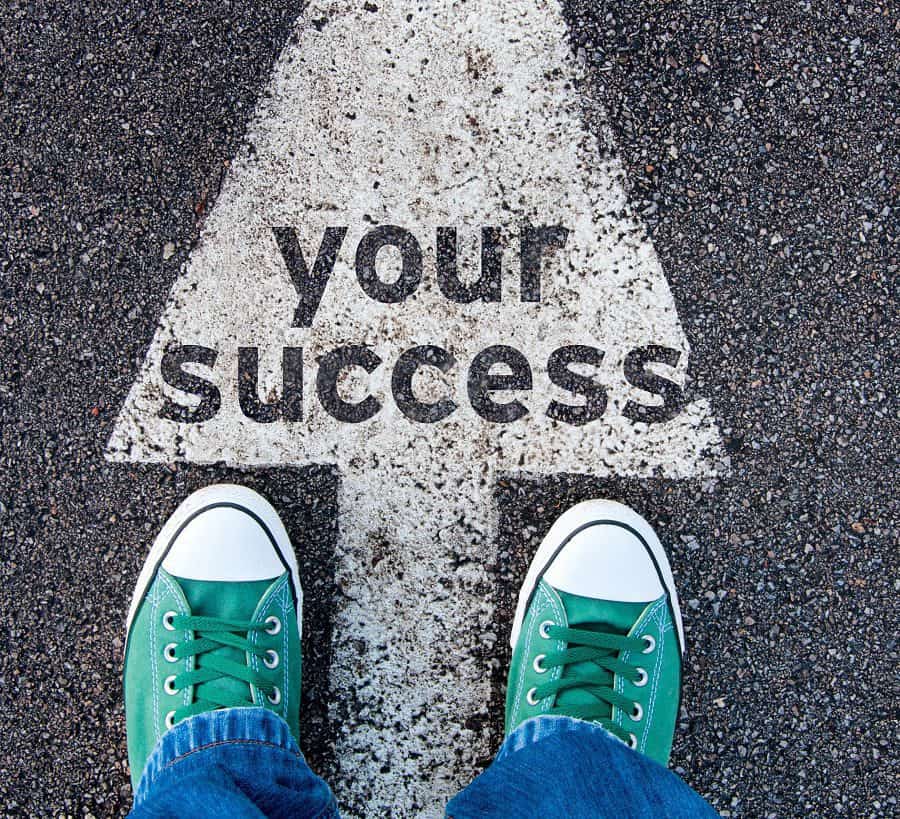 Sign up for our FREE 4-week introductory course and become an Enliven Coach
Are you looking to become a coach for Enliven Coaching? Or are you looking to learn the skills you need to succeed in your own life?

This is not a program only for coaches in training! The program is also for those who are wanting to develop their skills in self-evaluation and communication.

The 4-week Enliven Coaching course is a digital training course designed to lead you through the coaching experience. Giving you the skills you need to coach, while also coaching you to obtain success in your own life.

Please note that we are currently not running any more coaching programs until we receive further funding.
Weekly Core Concepts

Learn and develop new skills each week

- Context Window
- Comfort Zone
- Responsibility
- Situational Purpose
- Congruency
- Full Participation

Every session you'll have the opportunity to ask questions, share your insights, experience coaching and being coached by your peers, and benefit from being part of an engaging community of people learning together.

Through this Coaching system, you will gain confidence and skills on how to:

✔ Set space for growth
✔ Ask better questions
✔ Listen to understand
✔ Guide, without giving advice
✔ Support people on getting clearer and taking a step towards what they want.
Time commitment:

Expect a total time commitment of around 4 hours each week.

- You must attend all 4 meetings for 2 hours each.
- Have a 1-hour call with a fellow participant every week.
- Practice, reflect, and play with the course techniques weekly.

One-on-one Coaching Practice Sessions
Grow you skills in a safe space with coaching practice session every week. You'll have the opportunity to practice what you learned with a partner. Each session challenges you to develop your own practice in self-evaluation and swap feedback other aspiring coaches.

Be a part of a welcoming, safe, and engaged community
✔ Accountability
✔ Networking and connection
✔ Supportive humans who want to see you succeed!
About the Facilitator:

Darren Kaulius is a successful entrepreneur, speaker, writer, and leader who is dedicated to helping individuals create massive shifts in their lives so they can create massive shifts in the world. Darren brings his experience, passion, and humour to encourage his audience to be the change they need in their own lives.