Friendship
August 3, 2018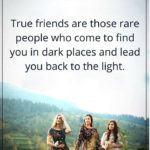 I had a friend who was a lot of fun to be around; she had a great sense of humor, I loved her spontaneity and her enthusiasm was contagious. We were friends for a few years, we didn't spend that much time together, but when we did hangout, it was a lot of fun.
Lately we started seeing each other more often than usual and I noticed that she would often talk about other people. I noticed this habit of hers; talking about others, rather than talking to others. I didn't particularly like this habit, and any time she vented about someone, I suggested she speak directly to the person she had the issue with, to which she would reply "yeah, I know, I know." And that was that.
Over the past few months I felt some judgement coming from this friend and I had another friend mention a comment this person said about me, but I brushed it off and took responsibility to own my shit. The comment triggered me because there was some truth to it.
As it turns out, this friend has been saying many negative things about me to other people, rather than talking directly to me about her issues. I shouldn't be surprised, if anything, I should have expected it. If someone is constantly pointing out the faults in others, they will eventually find them in you too.
This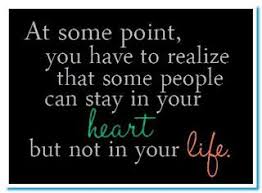 brings me to a fork in the road; do I continue this friendship or do I walk away? I like to give people the benefit of the doubt, I like to focus on the best in others and I do my best to see the positive qualities in everyone. I do see this friend as someone who has a lot to offer to the world and I see her as someone who is struggling on her journey, just as many of us are. I enjoy being with her and walking through this journey together and now I realize that our paths are veering off into different directions. I still have love for this person and I will do my best to have encouraging and supportive thoughts for her however I don't see this person as a friend.
It's funny because I would always say: "strangers are friends we haven't met yet" – I saw everyone as a friend but now I'm re-evaluating the way I see friendship. I am learning to see that friendship is built on a solid foundation of trust.
I'm learning to pay attention to how my friends talk about other people, I'm starting to see that you can learn more about a person based on what they say about others rather than what others have to say about them. If someone spends a lot of time bashing others, putting people down, talking about people behind their back, there's a very good chance they will do the same thing to you.
In general, I don't mind if people talk about me behind my back, I feel pretty good about myself and I assume most people have positive things to say about me.
However, I don't agree with people that spend their time finding faults in others and spreading their negativity around to anyone who will listen.
I choose to surround myself with positive, loving people and most importantly; people who own their shit, rather than those who don't have the courage to look at themselves and instead blame everyone else for how they feel.
I understand that no one can make me feel a certain way, even if a friend talks poorly about me behind my back and is nice to my face. It's my choice to feel betrayed and see this "friend" as dishonest, OR I can choose to feel compassion and see this person as someone who is doing the best they can from where they are. For a while we may have shared a similar path through life and for a while, we may walk separate paths, perhaps one day our paths will cross again, in the mean time, I respect this person and the journey she's on.
It seems to me that when we walk on the path together, we are friends, we trust each other and we support each other. When we take separate paths, we become acquaintances, friendly in passing, but not friends.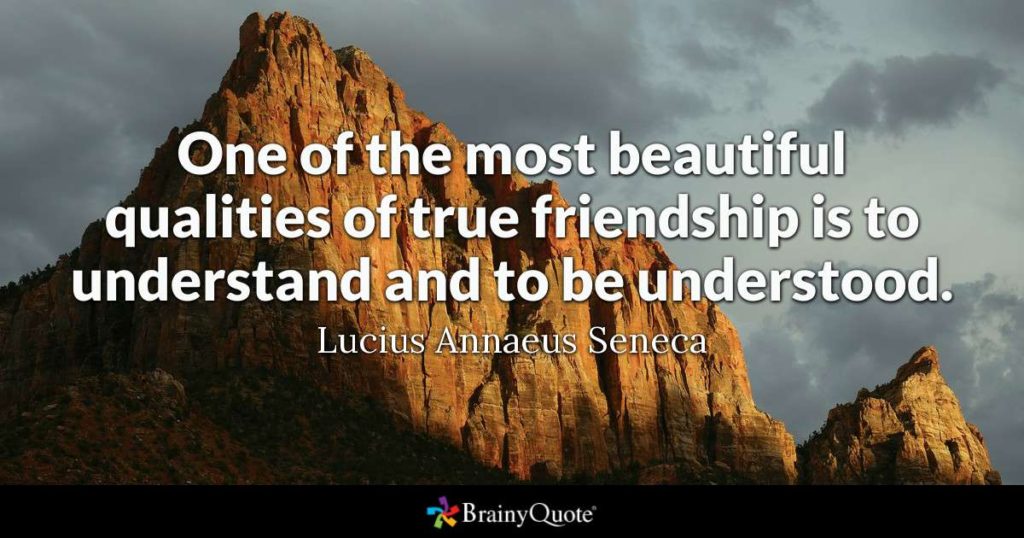 Friendship is reserved for those who are able to see you through your difficult times and help you rise up when you're feeling down. Friendship is for those who always see the best in you and only have positive things to say about you, if they are upset with you, they talk to you, not about you.
Friendship is never having to say you're sorry because a true friend will always understand that you are doing the best you can. See real friends don't make each other feel bad, instead real friends lift each other up and bring out the best in one another. Real friends are precious gems, rare and unique, if you have a real friend, take good care of them because they can be hard to find.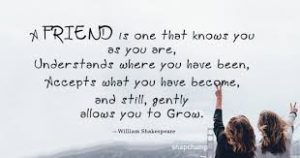 GET INVOLVED
At Low Entropy, we believe changing the world starts with changing ourselves.
Founded in 2015, Low Entropy Facilitates conversations that encourage diversity and promote inclusivity.

We understand that life can be confusing at times. It can seem challenging and sometimes you may feel like no one really "gets you." We offer an opportunity to connect with others who have the capacity to understand you.