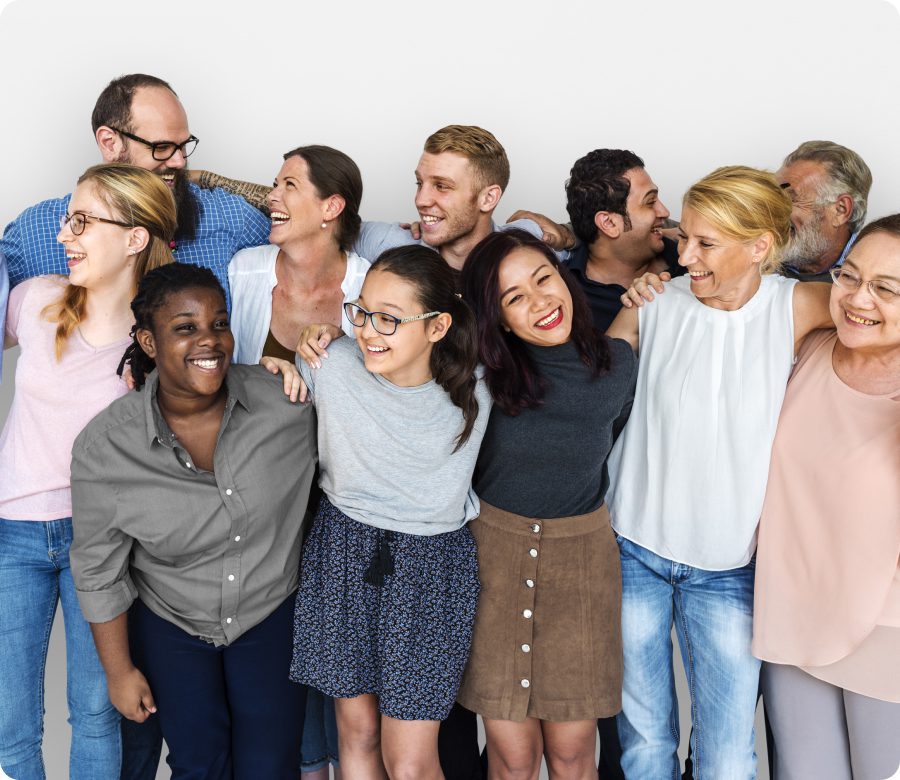 Unleash Your Potential With Coaching
Are you feeling stuck, lost, or overwhelmed? Want support working towards a particular goal? Or don't know how to get started?


We're here for you!
Coaching is a proven method to help you get more out of life! Coaches work with you one-on-one to help you explore your goals and the obstacles that are standing in your way. In 30-60 minute sessions, you'll work with one of the trained Low Entropy Coaches to help you set goals, identify your strengths, uncover your greatest motivations, and create structures that will support your success. Coaching, at its core, is a set of tools and approaches that empowers individuals to shape their lives in the way they want.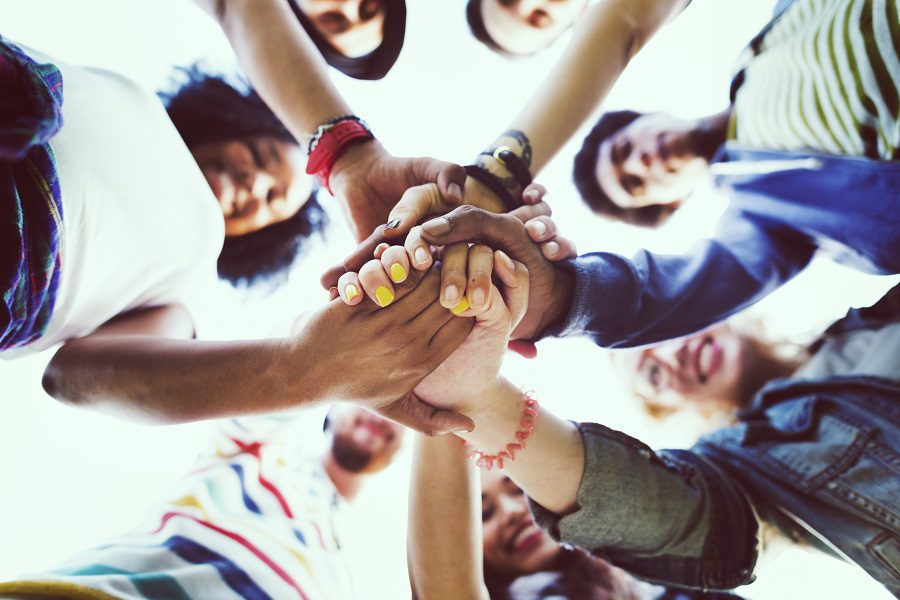 What to Expect From Our Coaching Program
✔ Once you book a coaching session, you will be matched with a coach of your choice. You can check out our list of available coaches below.
✔ It will be up to you and your coach to schedule the virtual sessions.
✔ Each session lasts between 30 and 60 minutes.
✔ Your coach will ask you meaningful questions, which are designed to help you identify what you want in life. The main goal of these sessions is to encourage you to align your actions with your desires.

To paraphrase professional coach Keith Webb



Coaches don't talk, they listen


Coaches don't give information, they ask questions


Coaches don't offer ideas, they help you generate ideas


Coaches don't share their story, they tap into your experiences


Coaches don't give recommendations, they empower you to find solutions that work for you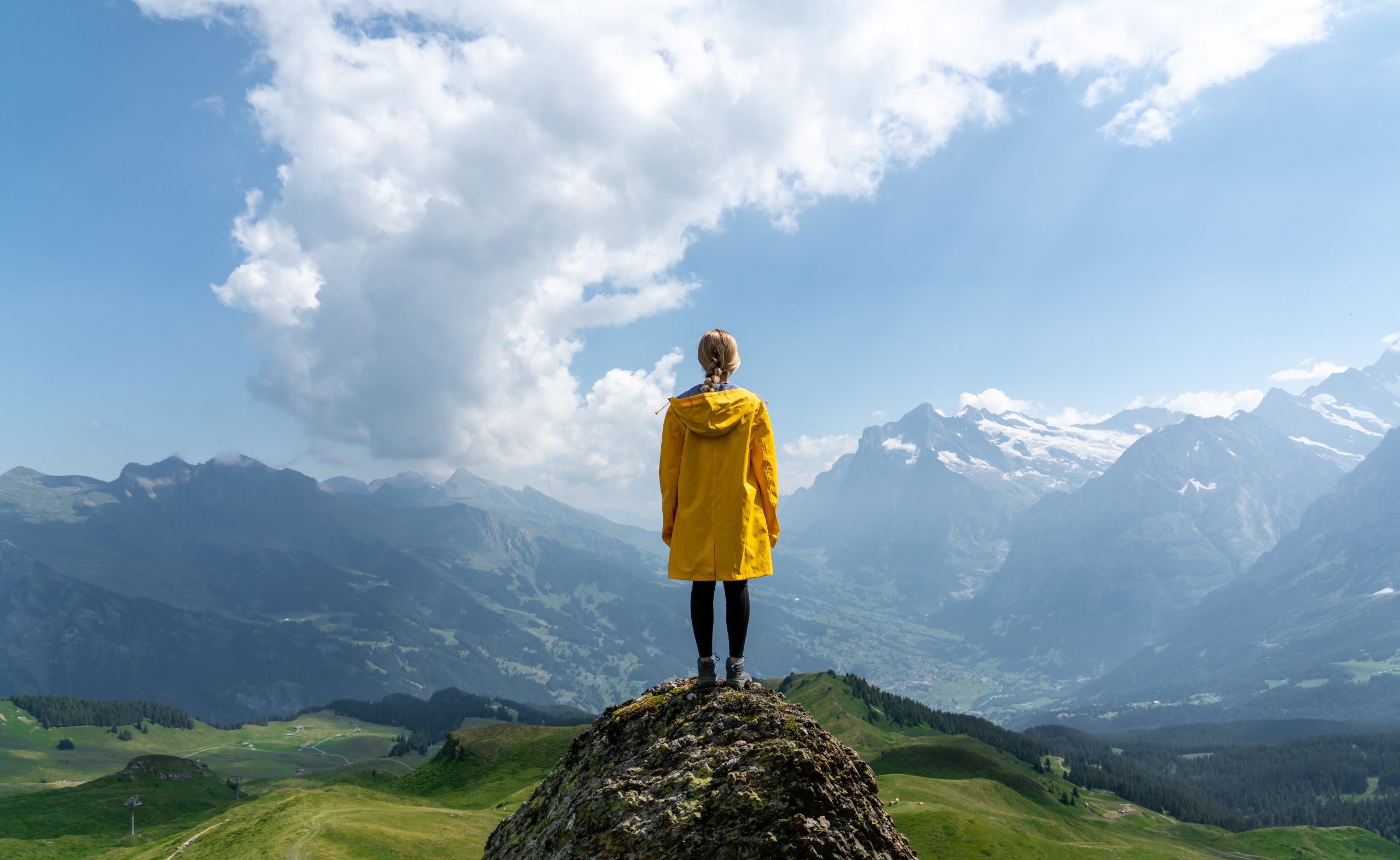 What You Need to Participate
Enliven Coaching is designed to be as accessible as possible so everyone can benefit from the power of coaching. To participate you need:

✔ The ability to video conference with your coach with video, microphone, and sound
✔ A coach-able mindset with a willingness to share openly, put in time for self-reflection outside your coaching sessions (for example, doing daily journaling), and a desire to take action towards your goals.

"Enliven Coaches are Support Coaches. We're here to help you get what it is you say you want. We assist the client to get clarity on what they want, find a way to self evaluate along the way, and take a tangible steps towards want. Coaches are not The Therapist, The Hero, The Giver of Advice, The All Knowing, The Judge, The Philosopher, or The Comforter."

—Darren Kaulius, Head Coach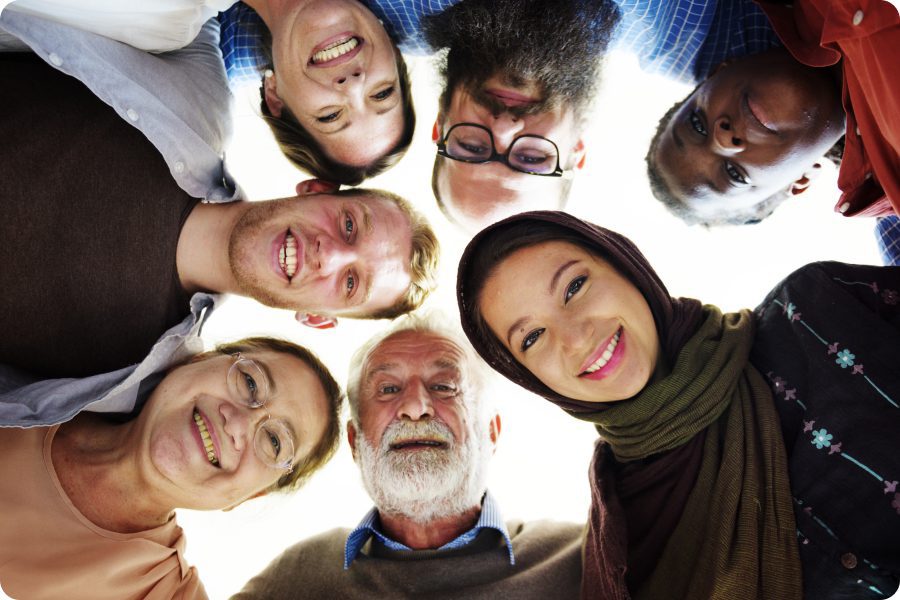 Looking for counselling instead of coaching?
We recommend this list of reduced-cost counselling services if you're based near Vancouver, British Columbia. We encourage you to look for resources in your local community to see what is available to you.