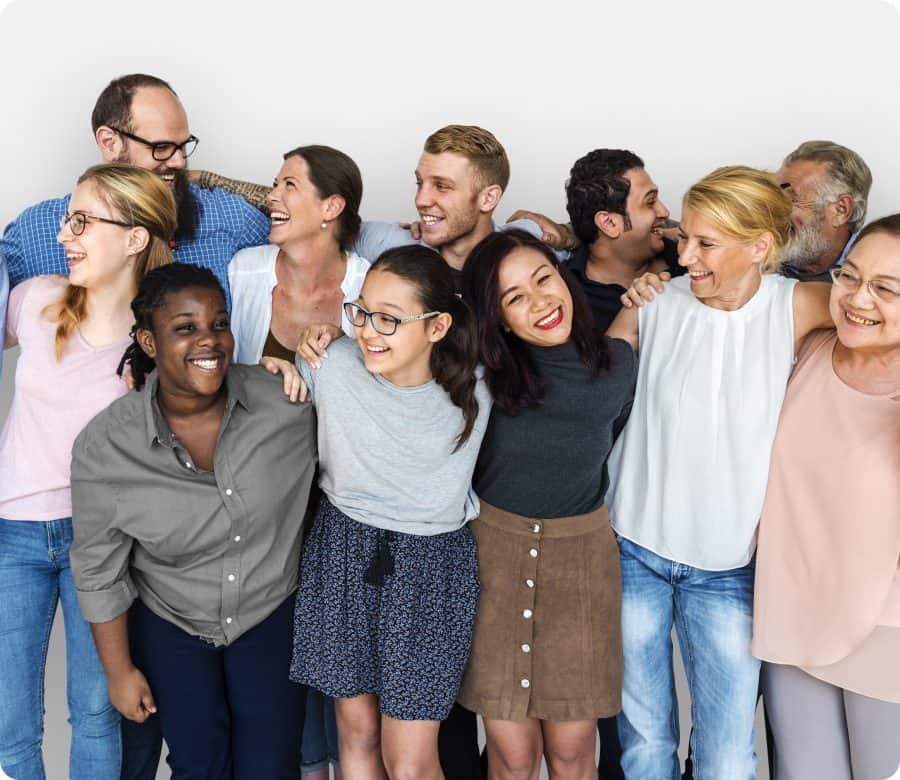 Certain times in life can feel overwhelming. But no one has to face those times alone.
Life coaching is a positive, forward-focused service that equips
individuals to discover their inner power, work through their current
stuck points, and unlock their future potential.

Our Enliven Coaching Program teaches community members how to
empower others through comprehensive life coaching, whether that's
through providing coaching or training community members to serve as life coaches.
Enliven Coaching is free and accessible to all because of the generosity of our donors.
Click here to support the program.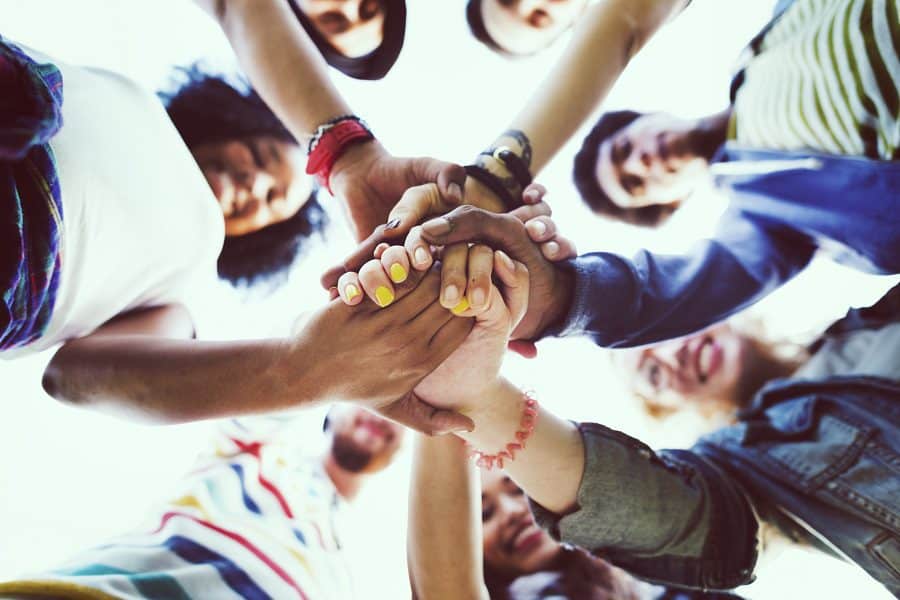 Become a Low Entropy Coach
Our Enliven Coaches are professionally trained community members
who volunteer their time, treasures, and talents to make a lasting
impact in our community.

If you're looking for a holistic, support-based program that
empowers you to empower others, consider signing up for our free,
4-week introductory coaching course. This comprehensive
program will teach you the skills you need while supporting you
through your own journey of growth and self-discovery.

Communication, clarity, and connection are just the beginning.
Becoming a Low Entropy life coach is embracing your
individual power to make lifelong impacts in our community and
our world.

Please note that we are currently not running our coaching program until we receive further funding.

What You Need to Participate
Enliven Coaching is designed to be as accessible as possible so everyone can benefit from the power of coaching. To participate you need:

✔ The ability to video conference with your coach with video, microphone, and sound
✔ A coach-able mindset with a willingness to share openly, put in time for self-reflection outside your coaching sessions (for example, doing daily journaling), and a desire to take action towards your goals.

"Enliven Coaches are Support Coaches. We're here to help you get what it is you say you want. We assist the client to get clarity on what they want, find a way to self evaluate along the way, and take a tangible steps towards want. Coaches are not The Therapist, The Hero, The Giver of Advice, The All Knowing, The Judge, The Philosopher, or The Comforter."

—Darren Kaulius, Head Coach
Looking for counselling instead of coaching?
We recommend this list of reduced-cost counselling services if you're based near Vancouver, British Columbia. We encourage you to look for resources in your local community to see what is available to you.