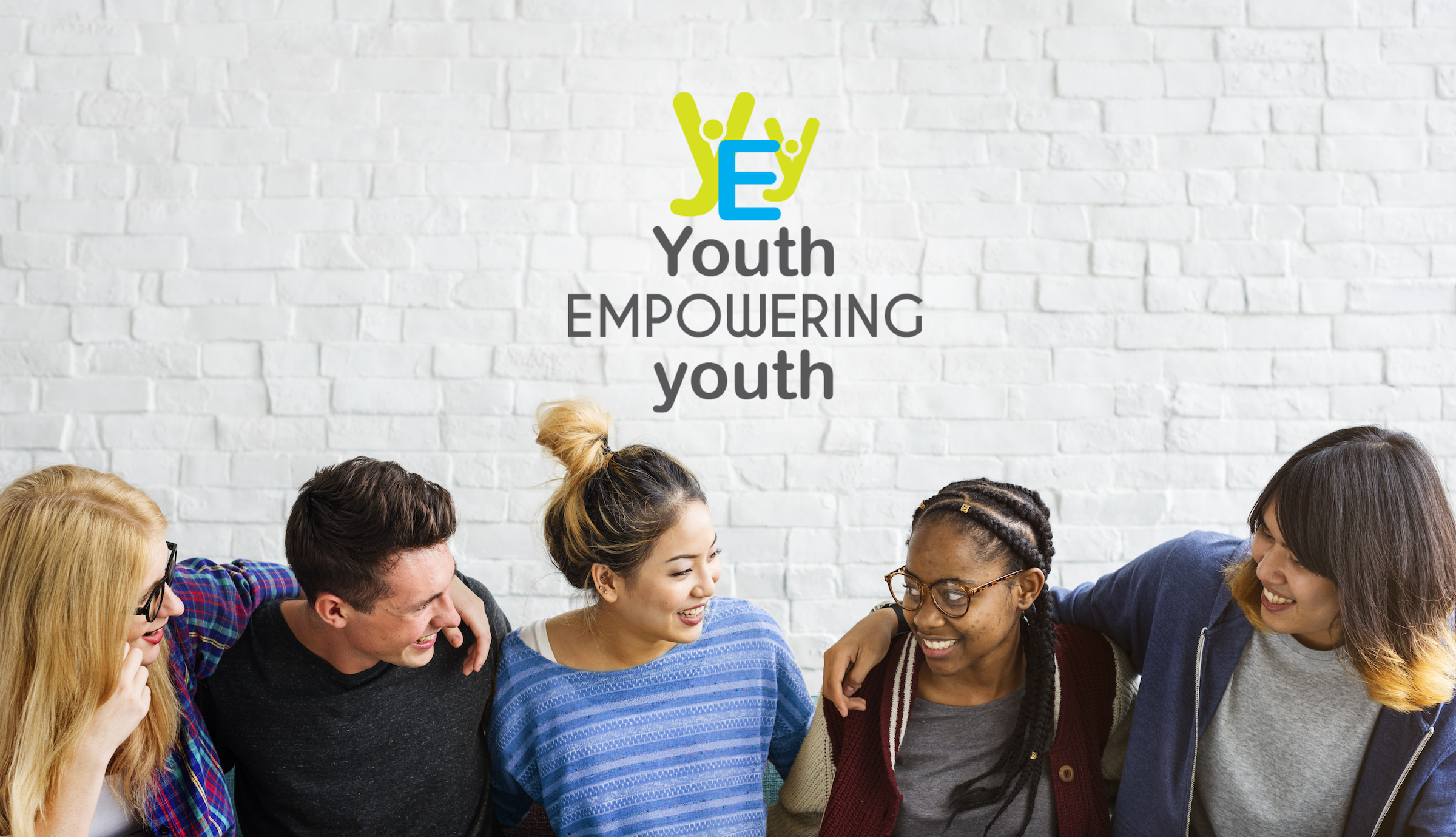 Proven tools to connect and transform.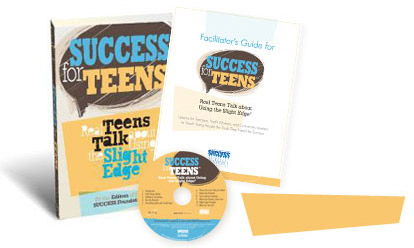 Many of our youth are left alone to face a world of judgment and criticism. This pressure often leads youth to isolate themselves, as a result they feel lost and confused. This sense of loneliness, fear, and isolation can lead to anxiety, depression, and other mental health issues. To combat these issues, Low Entropy offers free online programs that act as preventative measures to mental health issues.
Low Entropy's Youth Empowering Youth (YEY) program aims to eliminate the stigma around mental health. This is accomplished by our program's platforms which make it okay for youth to talk about their feelings.
YEY provides space for youth to feel confident and safe. Facilitators encourage youth to be open, honest, and real with themselves during lesson plans and activities.
Participants of the course will meet with a facilitator in a class-like setting once a week for 9 weeks to work through the principles in the Success for Teens book that we use as the foundation for our program.
You can download your free copy of Success for Teens here: SFT
The next online Youth Empowering Youth Program begins May 26th, sign up here:

YEY, Free 9-week program