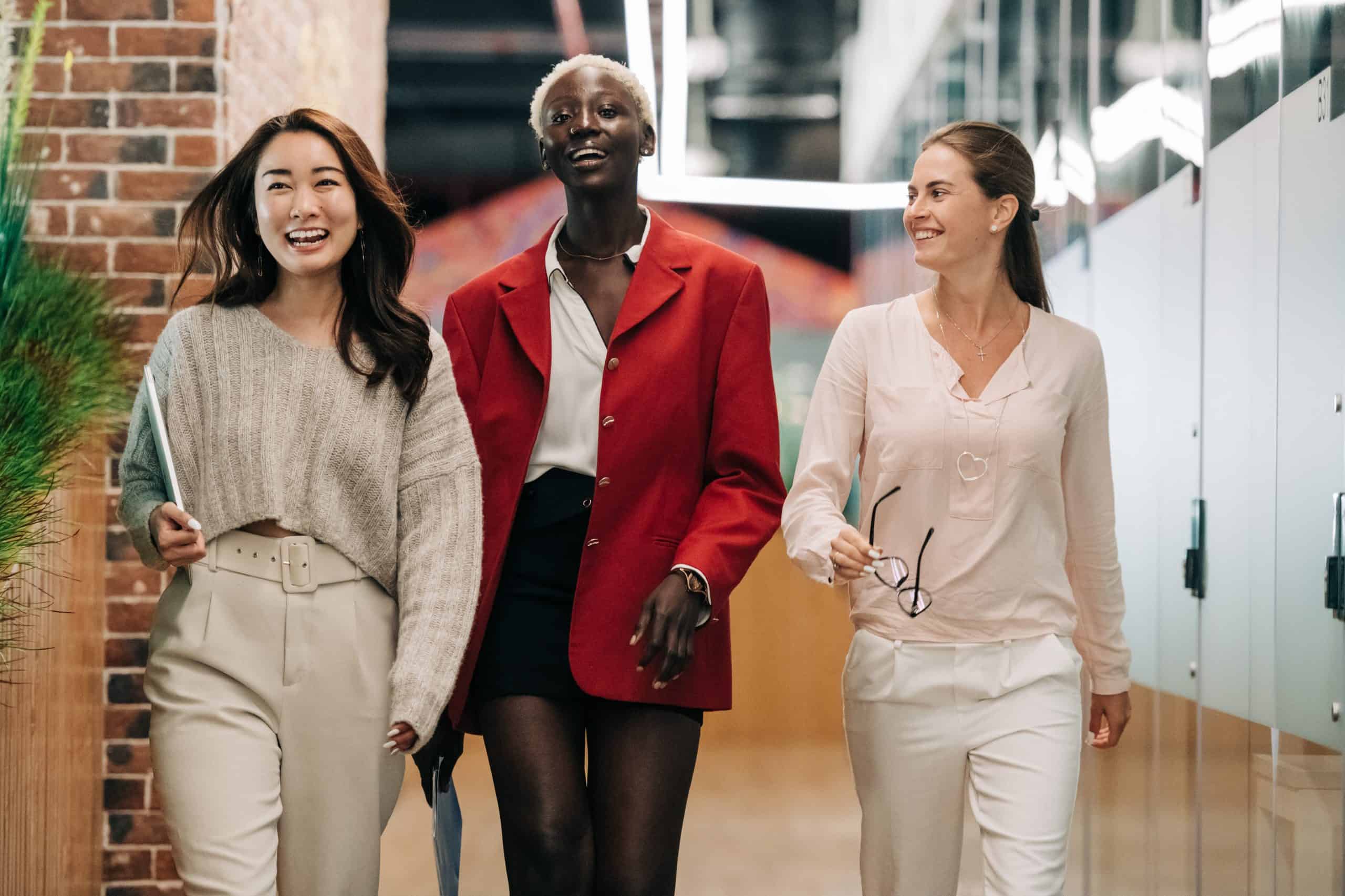 Ready to embark on a transformative journey that will help you enter the career force?
Our Part-Time Career Catalyst Program is designed to provide you with the necessary on-job readiness training and hands-on experience to excel in today's competitive job market.

What makes our program unique? We offer you the opportunity to gain valuable experience while making a difference in your community. For 12 weeks, you'll immerse yourself in a dynamic thrift store environment, working 10 unpaid hours per week. You'll learn the ins and outs of the industry, develop essential skills, and gain real-world knowledge that employers are seeking.
But that's not all. Upon successful completion of the first 12 weeks, you'll have the chance to continue your journey with us. We believe in your potential, which is why we offer an additional 12 weeks of paid training. This phase will further refine your skills and provide you with even more hands-on experience, setting you up for success in your desired field.

We go above and beyond to ensure your success. The following 6 weeks are dedicated to empowering you with the tools you need to secure your dream job. We'll assist you in building a compelling resume that showcases your newfound expertise. Our team will guide you through the job search process, helping you identify exciting opportunities that align with your career goals. We'll teach you the art of networking, enabling you to forge valuable connections in your industry. And when it comes time for interviews, we'll equip you with the essential skills and strategies to shine brightly and leave a lasting impression on potential employers.


Why choose our Career Catalyst Program?
Hands-on Experience: Gain practical, industry-specific skills by working in a thriving thrift store environment, making a positive impact on your community.

Paid Training: Once you complete the initial 12-week program, you'll have the opportunity to continue your training and earn a wage while honing your skills.

Comprehensive Support: We don't just stop at training. We offer dedicated assistance in resume building, job searching, networking, and interview preparation to ensure your success.

Tailored to Your Needs: Our program is designed to cater to your individual career goals, providing you with the tools and knowledge to excel in your chosen field.

Don't miss out on this incredible opportunity to kickstart your career. Apply now for our Part-Time Career Catalyst Program and unlock your true potential. Together, we'll pave the way to a brighter future!

Note: The Career Catalyst Program is subject to availability.

Apply now to secure your spot in the upcoming session.
Click here to apply: Online Application